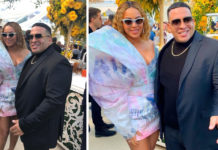 Being a celebrity sometimes means you've got to duck and dodge from messy gossip bloggers at Hollywood parties and Beyoncé is no exception to that rule.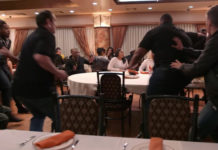 VH1 has released the Love & Hip Hop Hollywood Season 5 super trailer ... and whew chile, THE GHETTO!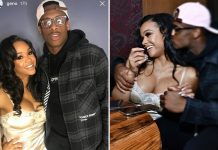 Love & Hip Hop Hollywood's Masika Kalysha is in a happy new relationship. But even though she's been subtly posting the new bae on social media, she's kinda pissed that we found out his identity.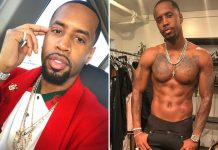 Most of Twitter was extremely impressed with what Safaree is working with and it seems the "Love & Hip Hop" star has caught the attention of porn studios. A source says Safaree is getting several business and offers and he's actually open to letting it all hang out even more.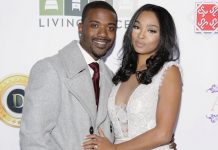 Wow! Despite currently expecting their first child together, Ray J and Princess Love's marriage might be in trouble. Cryptic social media posts by Princess hint that Ray J may have cheated on his pregnant wife.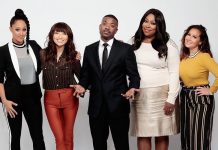 With a cryptic Instagram post, Ray J sparked speculation that he may be joining the daytime talk show as a permanent co-host. "Looks like I got a new job," he captioned a photo with the current "Real" hosts.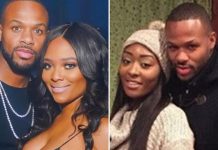 It seems Teairra Mari has found love in her life. But, is it too good to be true? Unfortunately, the "Love & Hip Hop Hollywood" star's new bae may be playing her (or us).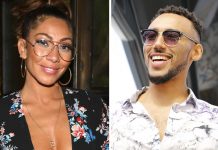 Bridget says she was blindsided when her (now ex) boyfriend James kicked her to the curb on camera.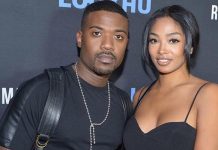 Since the couple revealed their difficulty having a baby on the most recent Love & Hip Hop Hollywood episode, some now believe Ray J's IG posts may hint that Princess is currently with child.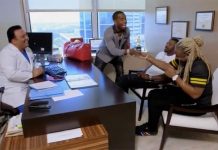 A little friendly competition never hurt anyone, but Brandy's brother might have taken things a little too far this time.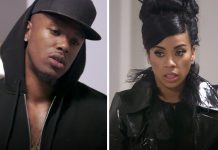 Keyshia Cole and her ex-husband Daniel "Booby" Gibson were seen living under the same roof in the Love & Hip Hop Hollywood Season 4 premiere, leaving many viewers wondering what was up. Find out more about their living arrangement here.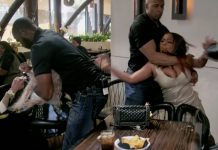 From Moniece taking a swim in the lady pond to Hazel E getting heckled at her own party to newcomer Zell Swag staying late at the library to read bad bitches, we have some of the funniest and shadiest moments for you right here.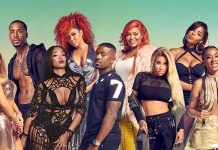 Love & Hip Hop Hollywood Season 4 premieres Monday night (Jul 24). Check out cast info/bios, photos and spoilers and more!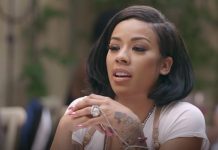 The latest edition of the L.A. branch of Mona Scott-Young's empire is back, bolder and more ratchet than ever.