Teairra Mari has really been living her best life over the past few months. She's been getting her life together since acknowledging her alcoholism and going to rehab and has even returned to music. It also now seems she's found love.
But, is it too good to be the real deal? Unfortunately, the Love & Hip Hop Hollywood star's new bae may be playing her (or us).
For the past few months, Teairra has been seen getting quite cozy with a mystery man. A recent Snapchat story she posted shows the new couple staring into each other's eyes and leaning in for a kiss. "Love at first sight" was captioned over the short clip.
They were also caught kissing in the club in mid-November.
And back in October, Teairra even posted a pic on her Instagram with the caption, "I feel so safe when I'm in your arms." The snapshot looks like a simple selfie at first, until you notice a man's arm draped around her, holding her tight.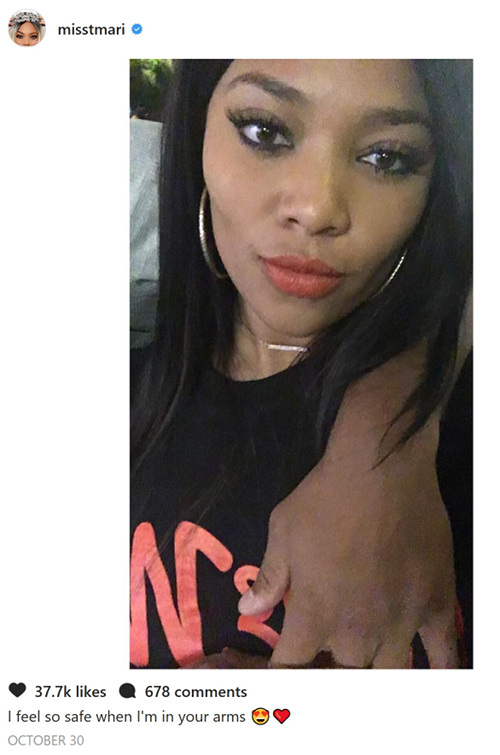 Aww, how sweet! The couple is keeping it quiet, getting to know each other, and letting their love naturally grow without any public scrutiny. It all seems like a whirlwind affair, right? Or is it just an affair? Unfortunately, Fameolous is exclusively reporting that Teairra's new bae actually already has a girlfriend.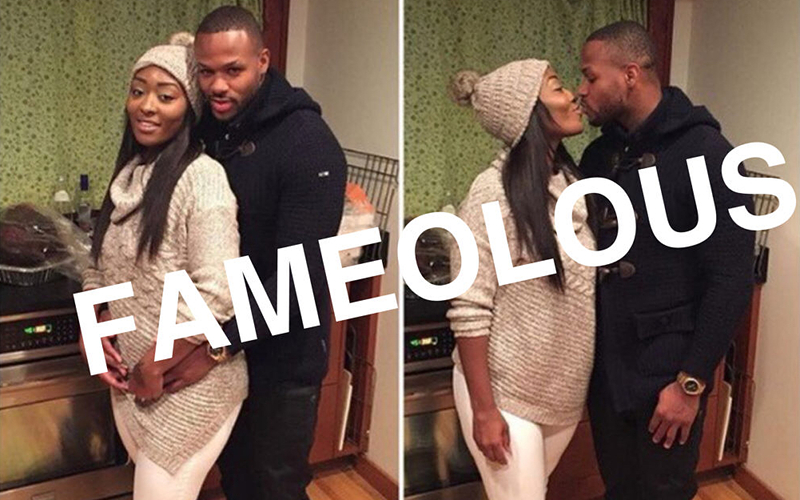 With photographic receipts, the gossip site says that the mystery man is only using Teairra for TV and publicity purposes. In fact, his real girlfriend is in on the alleged ruse and agreed to delete her social media accounts to fool the rest of us.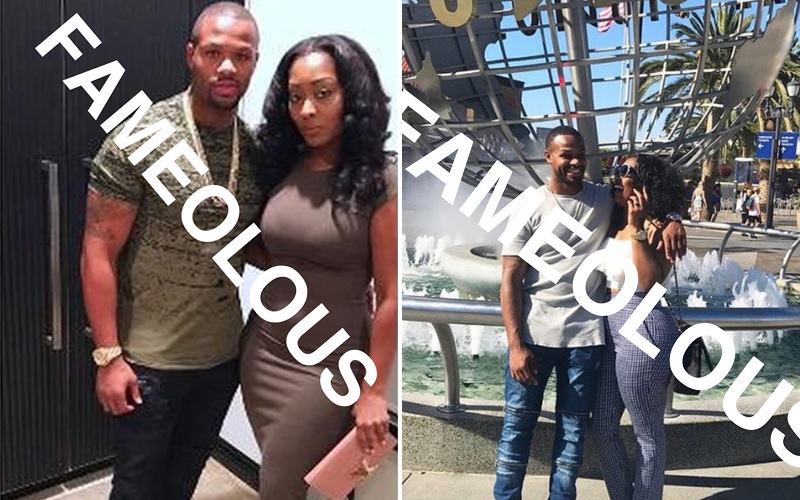 Fameolous reports:
Before these ppl steal our tea we broke weeks ago about teairra mari's boyfriend having a girlfriend. Him and teairra mari are only for Tv purposes we can confirm. His real girlfriend deleted her account so he can make a check in peace. That's the real scoop.

Note: He's not married his real girlfriend just carries his last name online. That was a mistake on our end.
It's also possible Teairra Mari knows what's up and is simply playing along because the faux relationship benefits her as well. Maybe the internet will identify the mystery man or we may have to wait till the next season of LHHH to find out the "truth."
Be the first to receive breaking news alerts and more stories like this by subscribing to our mailing list.