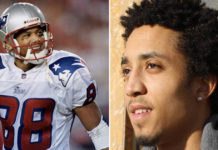 Terry Glenn Jr., the son of the late former NFL star receiver Terry Glenn, died of an accidental drug overdose on Thanksgiving, close family sources revealed to the Fort Worth Star-Telegram.
The cause of death for Lauren "LoLo" Braxton, the niece of Toni and Tamar Braxton who unexpectedly died in April, has been revealed to be a drug overdose.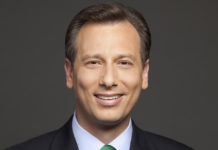 KTLA news anchor Chris Burrous died from a crystal meth overdose while having sex with a man he met on the gay hookup app Grindr.
Colin Kroll, the CEO and co-founder of the popular HQ Trivia app, was found dead early Sunday morning (Dec. 16) of a suspected drug overdose. He was 35 years old.
Mac Miller was reportedly dead for several hours before someone discovered his body in the bedroom of his Los Angeles home and 911 was called.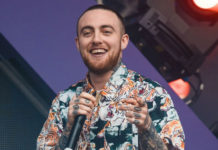 Mac Miller has died. He was found Friday afternoon at his San Fernando Valley home and was pronounced dead at the scene. The suspected cause of death at this time is a drug overdose. He was 26 years old.
Mac Miller has died at the age of 26 of an apparent drug overdose, TMZ reports. The rapper reportedly was Friday (Sep. 7) around noon at his home in San Fernando Valley and was pronounced dead at the scene, law enforcement sources said.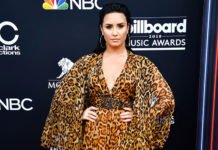 Demi Lovato is reportedly in stable condition after being rushed to a Los Angeles hospital Tuesday (Jul. 24) following an apparent drug overdose.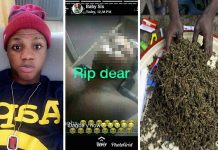 There is a new drug that has hit the streets called "gutter water," and it took the life of a Nigerian man over the weekend. The drug is a combination of codeine, Rohypnol (aka "roofies"), tramadol, cannabis and water or juice.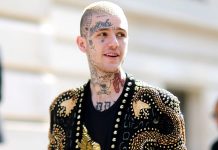 Lil Peep, the 21-year-old rapper who died from an apparent drug overdose, took a nap right before his concert in Tucson, Arizona, and never woke up out of his sleep, a police report has revealed.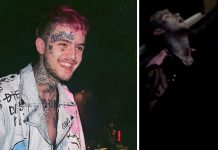 Amid breaking news reports of Lil Peep's death comes shocking video footage showing rapper immediately after overdosing on drugs.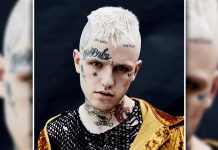 Lil Peep—an up-and-coming rapper, singer and YouTube star—has died, according to multiple internet reports and an Instagram post from his manager Mikey Cortez.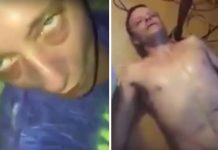 Shocking video footage streamed on Facebook Live shows couple passed out after OD'ing on heroin as their teenage daughter tries to wake them up.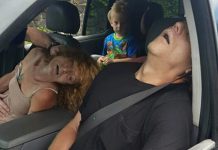 A city in Ohio is putting two parents on blast by posting photos of them overdosed on heroin in a car with a 4-year-old in the back seat. East Liverpool hopes to combat drug use and its effects by posting the graphic photos.