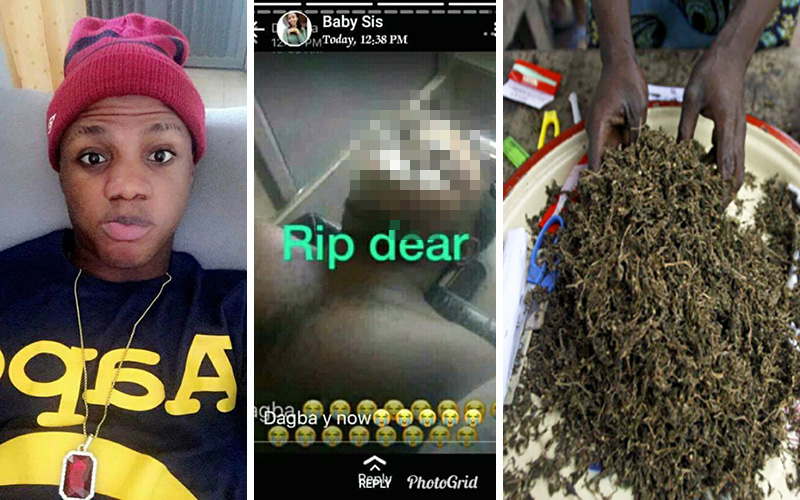 There is a new drug that has hit the streets called "gutter water," and it took the life of a Nigerian man over the weekend. The drug is a combination of codeine, Rohypnol (aka "roofies"), tramadol, cannabis and water or juice.
According to reports, a 21-year-old man named Kenneth (a.k.a. Dag-ba), who suffered from epilepsy, died at Durak hotel in Irokudu, Lagos after overdosing on the illicit street drug.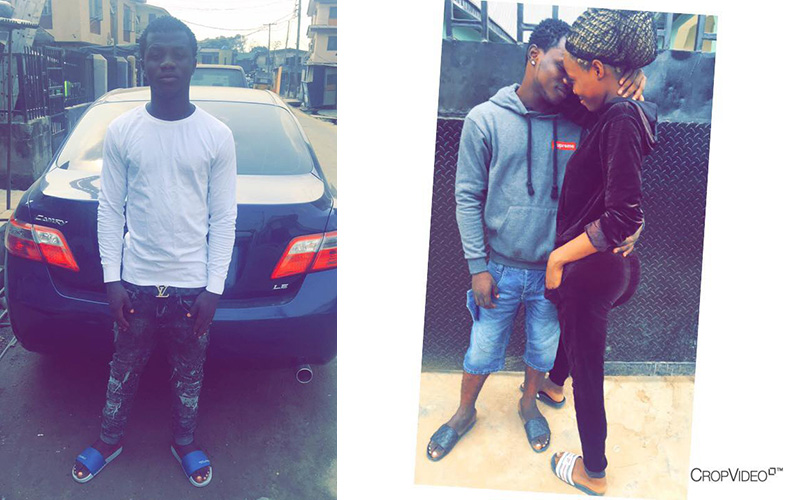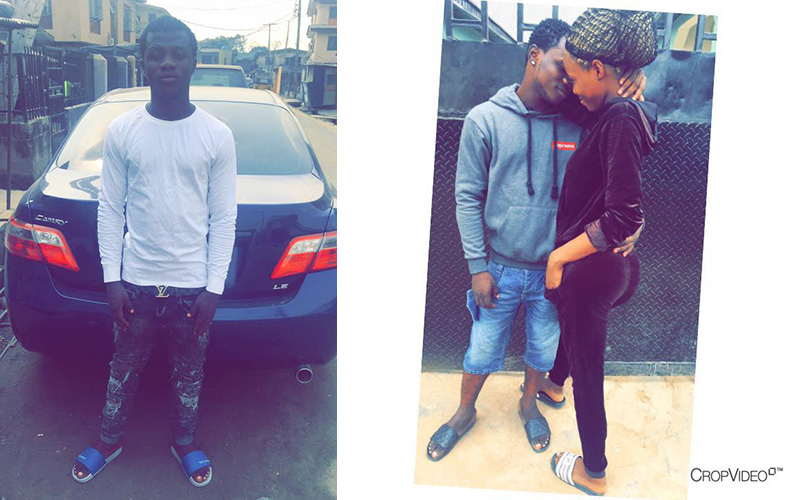 Via Gossip Mill Nigeria:
The man who went into seizures, was rushed to Ikorodu general hospital, where he died. Friends of the deceased have already taken to social media platforms to pen down tributes to him.

Capital Sia wrote:

"DAGBA 1010 still don't believe you gone…bro R I P…..We love you but God love you more….. K K"

Caring Ayo Mi wrote:

"Why too soon Dagba junior?"

Another user named Kennetha said:

"Can't stop crying we love u but God loves you most continue to rest in peace?"

In a related post, a yet to be identified 24-year-old final year student has passed away after he reportedly consumed alcohol, codeine, Tramadol and marijuana at a party.

According to a Twitter user with the name Imperator Duduosa:

"A 24 yr old male final year university student died this morning. 5 days ago, he attended a party where he ingested an unknown quantity of liquor, codeine syrup, tramadol and marijuana. He ended up with bleeding from nostrils and mouth. And intractable seizures. He died in ICU."
This story is so sad. People, please just don't be out here take drugs without knowing the consequences of what you may be putting into your body.
Be the first to receive breaking news alerts and more stories like this by subscribing to our mailing list.