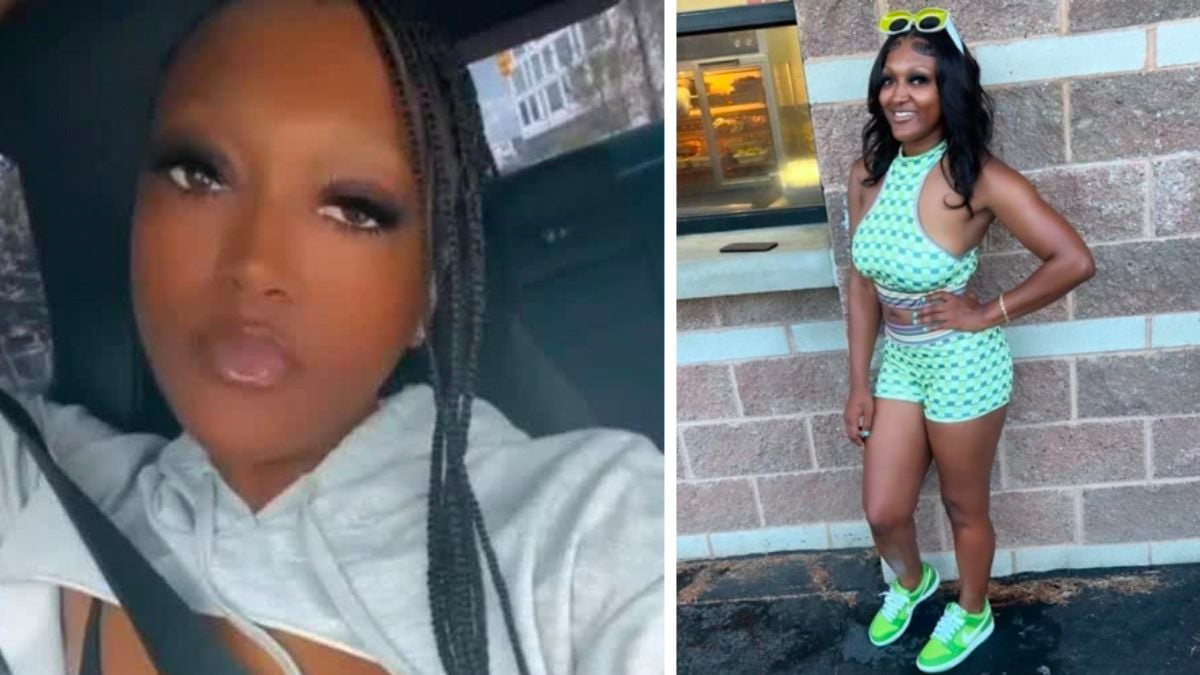 These days you really have to be careful who you call friends…
Shocking footage of a North Carolina woman getting beaten to death by her so-called "friends" has social media in an uproar.
25-year-old Shanquella Robinson made headlines after she didn't return home alive from a Cabo, Mexico trip with a group of friends.
Robinson's family was told she died from alcohol poisoning on the trip, but new footage surfacing online may show otherwise.
In the video, Shanquella can be seen taking several blows from another woman. Throughout the video, she is seen with her head down as she repeatedly gets brutally attacked.
Here are a few things to know about her death:
Shanquella's family was told she died from alcohol poisoning
Shanquella's parents Bernard and Salamondra Robinson said she left Charlotte on a trip to Cabo, Mexico with a group of friends on October 28. Shanquella was never seen alive after that trip. Her parents were told she died from alcohol poisoning.
"I spoke with her Friday evening she was having dinner and I never spoke with her again," Mrs. Robinson told WBTV. "On Saturday evening, they called and said she wasn't feeling well, and they were going to call a doctor. And when they called, the doctor hadn't arrived yet, but they
said she had alcohol poisoning."
An autopsy revealed she suffered a spinal injury
Shanquella's parents aren't buying the story from her friends that she died from alcohol poisoning after an autopsy stated that she suffered a spinal injury.
"After they said it was alcohol poisoning, we received the autopsy report on Thursday and it said that her neck had been broken and she had a back spasm there was a crack, spinal cord was [cracked]," Shanquella's parents told WBTV. "That took it to a whole 'nother level because that meant somebody had attacked her."
Shanquella's friends lied to her parents about the events leading up to her death and told conflicting stories.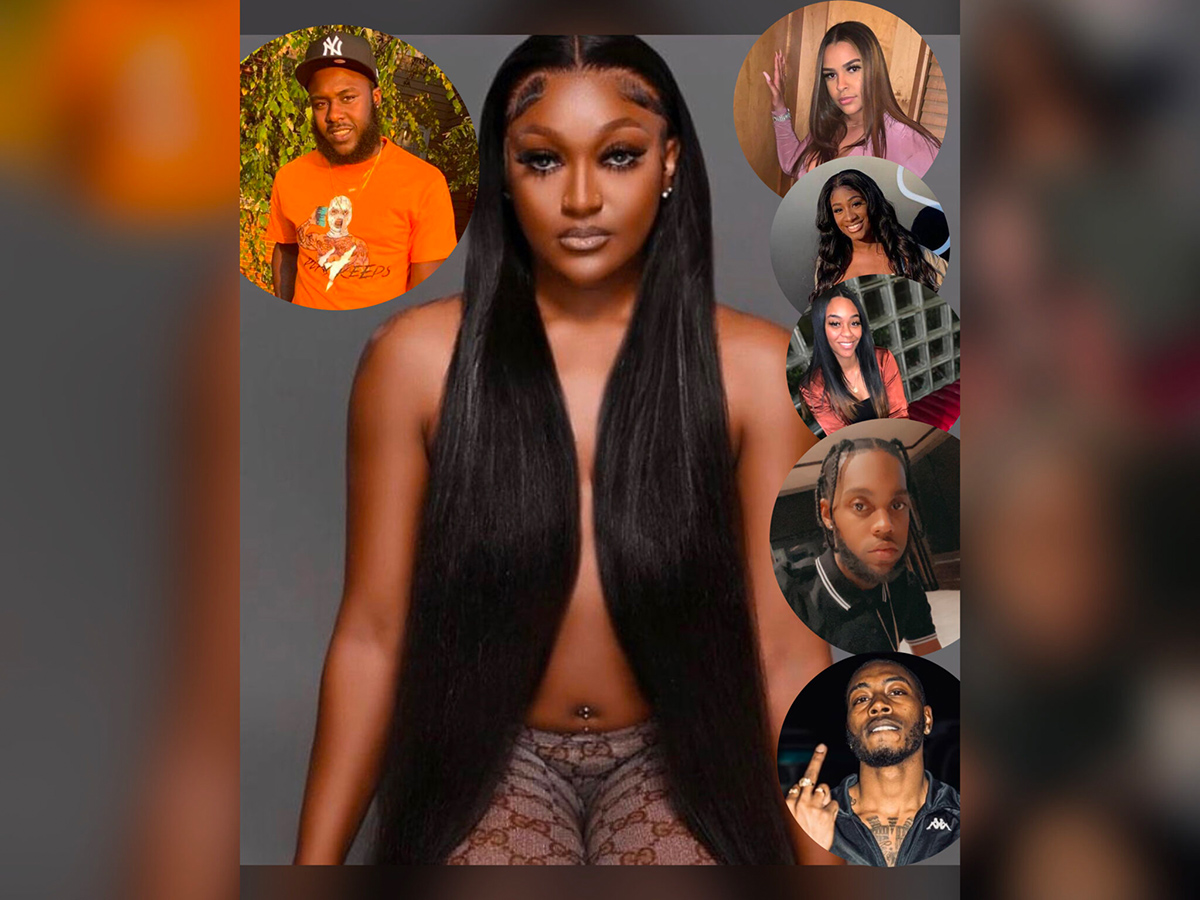 Shanquella was reported to have gone on the Mexico trip with her best friend Khalil Cooke and five others. The names of the other five individuals on the trip were later released: Malik Dyer, Wenter Donovan, Alysse Hyatt, Daejhanae Jackson, and Nazeer Wiggins.
According to reports, Shanquella's best friend Kahlil Cooke was in contact with her family and was the one who revealed she had suffered from alcohol poisoning which led to her tragic death.
After returning home from the trip with the others, Kahlil also went to Shanquella's family home along with two other women who were on the trip, Wenter Donovan and Daejhanae Jackson. All three told Shanquella's family that she died from alcohol poisoning.
"When Khalil came back over to Salamondra's house, he brought Wenter Donovan and Daejhanae Jackson, two of the three girls that were with them in Mexico, with him," The North Carolina Beat reported. "Donovan and Jackson told Salamondra and her family the same story Khalil told them, Shanquella died from alcohol poisoning."
However, Shanquella's family had received phone calls from an anonymous source that a fight had occurred during their Mexico trip in which Shanquella was involved.
"By the time Khalil brought the girls over to my mama's house, we had started receiving calls that they were over there fighting and jumped my sister, We asked them if that was true, and they said "NO" and that there was no one fighting at all," Shanquella's mother Salamondra Long said.
Long also said that none of Shanquella's friends who attended the trip told the same story regarding her passing, making the cause of death even more questionable.
"No one told the same story, so I never believed them anyway," she said.
New video footage surfaced showing Shanquella being assaulted by another woman who attended the trip.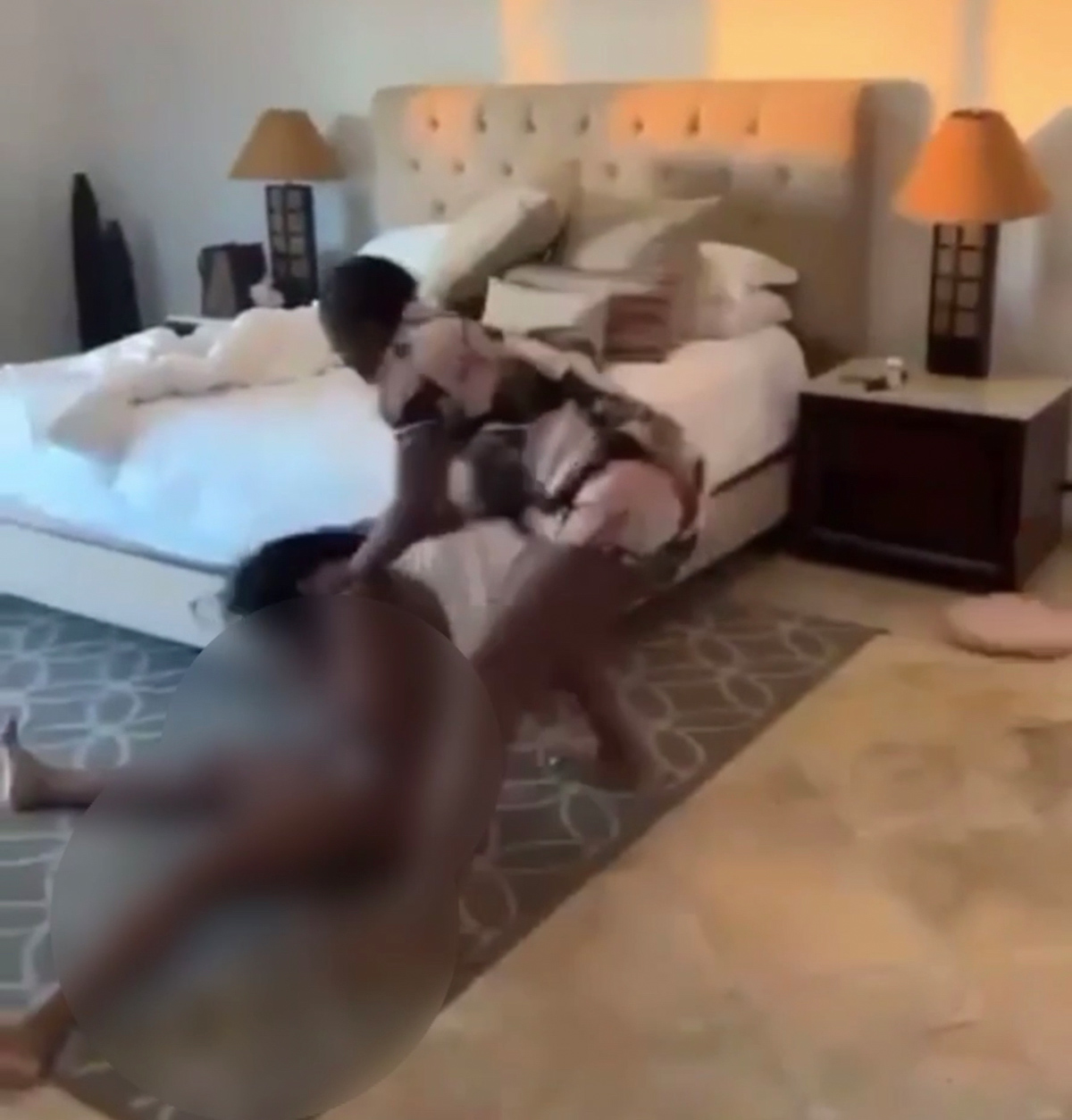 Footage showing Shanequella Robinson being brutally attacked in a hotel room has made its way to social media.
While taking several blows to the head and being slung around the room, Shanquella appeared to be helpless and unable to defend herself in footage recorded on the trip in Cabo, Mexico.
The woman attacking Shanquella can be heard shouting "Get up!" while a male recording the video is heard saying "Fight back, at least do something!"
Social media later revealed Shanquella's attacker as Daejhanae Jackson, who has since deleted her Facebook page and other social media platforms.
On her now-deleted LinkedIn page, Daejhanae Jackson listed herself as an aspiring healthcare professional.
Shanquella Robinson was a proud business owner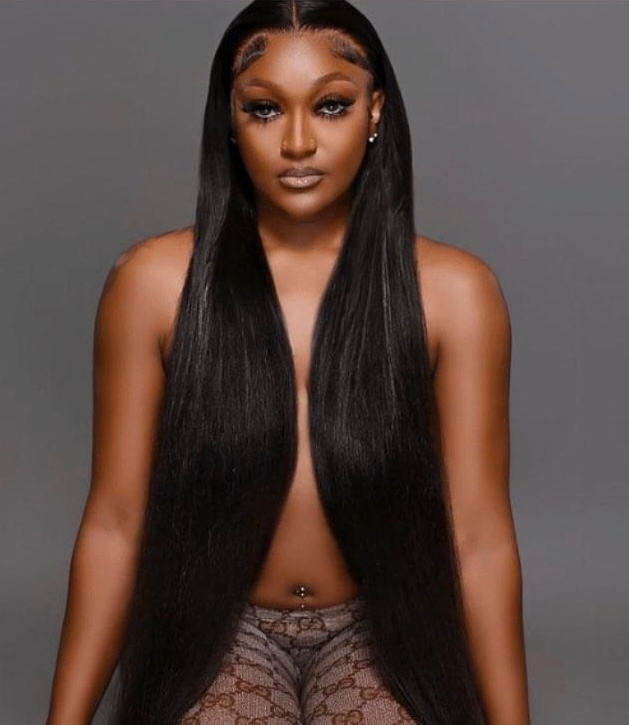 According to Shanquella's family, she was well known for her hair-braiding business.
The last time her mother Salamondra Robinson said she spoke to her daughter, she revealed she was having a good time on her Cabo trip and that she loved her. 
"She said they had a chef. They were getting ready to eat. They were eating tacos or a salad or something, and I said, 'OK. I love you. Have a good night, and I will talk to you tomorrow," Salamondra told news reporters.
Social media is calling for justice for Shanquella Robinson. 
After the video of Shanquella's beating surfaced online social media users expressed their sadness and disgust over her death.  
"This is so disheartening. Please be mindful of who you call a friend & who you take trips with! A jealous friend is worse than a known enemy. Those 'friends' be the main ones plotting against you. Prayers to her family & loved ones. I pray that they get some answers, closure, and justice," one social media user wrote. 
Another user wrote: "This is heartbreaking and coldhearted, I pray US Marshall's step in on this, she needs to haunt all of them for the rest of their lives."
Be the first to receive breaking news alerts and more stories like this by subscribing to our mailing list.