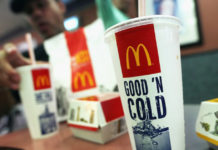 A South Carolina man says he found three bags of weed in his cup after ordering a sweet tea with light ice and extra lemon from a local McDonald's.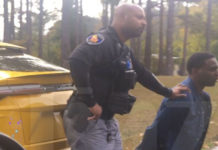 For the second time in the past three months, Young Dolph has been detained by Atlanta police who thought he had weed on him.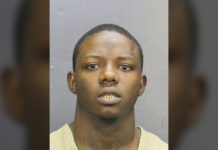 Florida rapper and Kodak Black associate Jackboy was arrested in Pompano Beach earlier this week after police say they saw him eating marijuana in a desperate attempt to hide evidence during a traffic stop.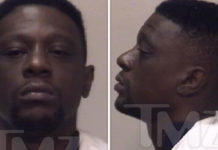 Yes, you read that headline right. Boosie Badazz is facing not just one, but two FELONY charges in Georgia for marijuana possession, because ... WOW.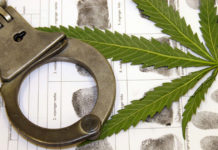 Now that weed is legal in Illinois, Anyone who's ever been arrested and convicted for marijuana possession in the state will now be able to get that minor blemish removed from their criminal background.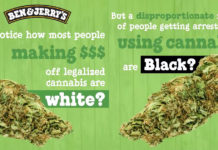 Ben & Jerry's thinks that EVERYONE should be able to enjoy 4/20 without the fear of being arrested for marijuana possession.
Everyone knows that smoking weed with Snoop Dogg is horribly detrimental to one's sobriety. Just ask Matthew McConaughey, who got so high off the rapper's weed one time that he rapped for more than half a day ... or at least that's what Snoop says.
Regina Hall and her mom ended up in the hospital one day after getting too high on marijuana.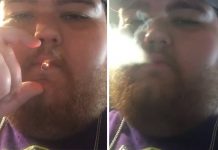 While Young King Dave's official cause of death hasn't been revealed, according to his manager and childhood friend Chris Clemenza, he had been hospitalized for the past few weeks after suffering from a collapsed lung. Clemenza said YKD "died from complications during recovery."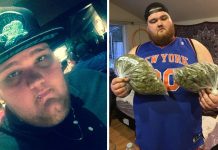 Young King Dave, best known as one of the internet's most famous stoners, died Thursday (May 17) at the young age of 19 years old.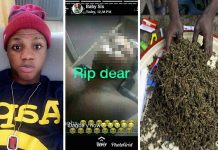 There is a new drug that has hit the streets called "gutter water," and it took the life of a Nigerian man over the weekend. The drug is a combination of codeine, Rohypnol (aka "roofies"), tramadol, cannabis and water or juice.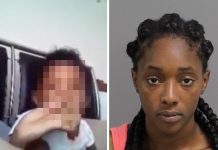 The shocking video—which was viewed over 1 million times and originally posted on December 1, 2017—shows Brianna Ashanti Lofton holding a cigarillo filled with weed to her 1-year-old daughter's lips as the child appears to inhale and let out a puff of smoke.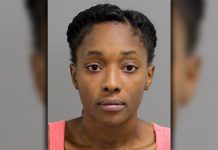 A North Carolina woman is facing serious charges after video footage of her infant baby smoking marijuana went viral on social media.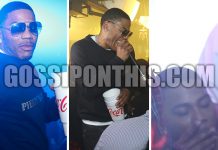 Nelly was spotted at Opium nightclub in Atlanta on Sat, Oct. 21 hosting their weekly "Opium Saturdays" series. Nelly hung out in VIP, popped some bottles and smoked on some of that good loud (i.e. weed, for the uninitiated).