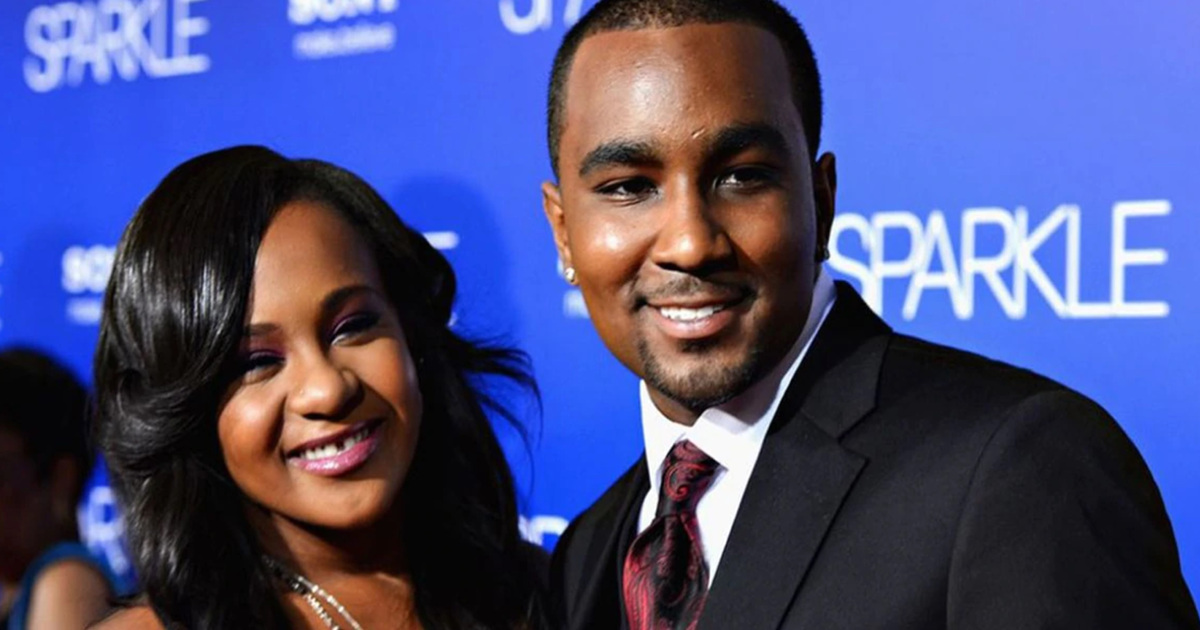 The cause of death of Bobbi Kristina Brown's former boyfriend, Nick Gordon, has been revealed. He died of a heroin overdose.
A Florida medical examiner's office officially ruled the 30-year-old's death as heroin toxicity after conducting an autopsy.
The autopsy also found several other substances in his system including morphine, caffeine, and Narcan—a drug used to reverse opioid overdoses.
Gordon died on New Year's Day after being found unresponsive and not breathing.
The 911 caller—who identified himself as Gordon's brother—also stated he had "black stuff" coming out of his mouth, a foam discharge common with opioid overdoses.
He was transported to a hospital, but was pronounced dead 7 hours later.
"This is a tragic end to Nick's troubled life," Gordon's lawyer Randy Kessler said following his client's death.
Joe Habachy, another one of Gordon's lawyers, said he was trying very hard to stay sober.
"He worked hard to hold his head up and stay sober and … he genuinely wanted a happy healthy life with his family more than anything else," Habachy said.
"My heart goes out to the family and friends Nick leaves behind and to any other families dealing with the losses and heartache caused by drugs."
Gordon's death comes nearly five years since Bobbi Kristina—the daughter of the late Whitney Houston and Bobby Brown—also died of an overdose.
He was found legally responsible for her death in a civil case and ordered to pay $36 million to her estate.
Houston took in Gordon when he was just 12 years old. He was raised alongside Bobbi Kristina. The two did become romantically involved until after Houston's 2012 death.
Be the first to receive breaking news alerts and more stories like this by subscribing to our mailing list.