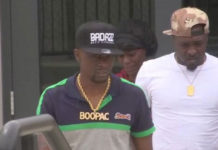 Boosie Badazz is a free man after being released from jail following his arrest for felony gun and drug possession in Georgia.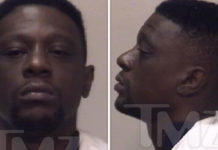 Boosie Badazz and former NFL player Antonio Allen were arrested Monday (Apr. 8) on felony drug and firearm charges following a traffic stop in Newnan, Georgia.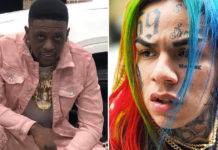 Boosie Badazz has made it known that he does not support Tekashi 6ix9ine after the rapper snitched on his associates.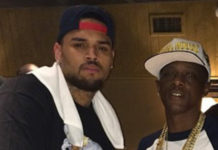 Boosie Badazz is letting it be known that he is Team Chris Brown, and he hopes that the woman accusing him of such a heinous act gets sexually assaulted for lying.