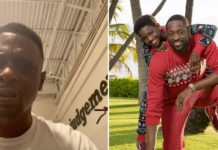 Boosie Badazz wants the world to know that he is NOT here for Dwyane Wade's public support of his transgender daughter.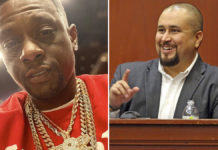 Boosie Badazz wants you to know that he did NOT "beat up" George Zimmerman ... and he has no idea where that fake news story even came from because he's never even met the guy!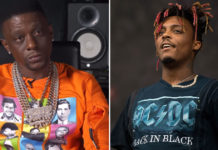 While the hip-hop community continues to mourn the unexpected death of one of its rising stars, Juice Wrld, Boosie Badazz says he knows exactly who should be blamed for the rapper's tragic demise.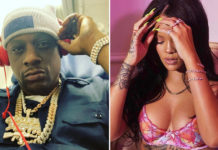 While 50 Cent hands down wins the award for pettiest human being to ever own an Instagram account, Boosie Badazz arguably has to be one of the funniest rappers on the social media platform.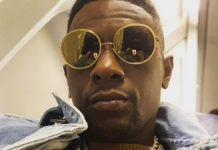 Boosie Badazz took to social media to thank God for the recent death of an enemy of his.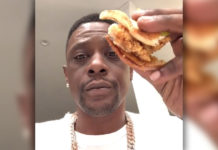 Count Boosie Badazz among those who are NOT impressed with the Popeyes Chicken Sandwich.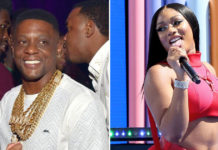 If you're not following Boosie Badazz on Instagram, you're missing out because it's pure comedy every time he goes live.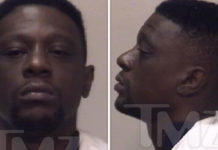 Yes, you read that headline right. Boosie Badazz is facing not just one, but two FELONY charges in Georgia for marijuana possession, because ... WOW.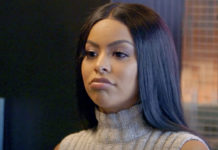 Alexis Skyy became the talk of Twitter after a video widely shared on social media showed the Love & Hip Hop star "using" a cucumber to perform a sex act on another woman at what looked like the most ratchet party on earth.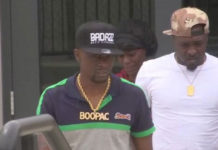 Boosie Badazz is a free man after being released from jail following his arrest for felony gun and drug possession in Georgia.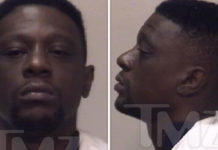 Boosie Badazz and former NFL player Antonio Allen were arrested Monday (Apr. 8) on felony drug and firearm charges following a traffic stop in Newnan, Georgia.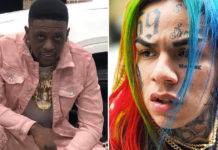 Boosie Badazz has made it known that he does not support Tekashi 6ix9ine after the rapper snitched on his associates.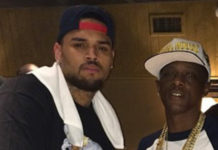 Boosie Badazz is letting it be known that he is Team Chris Brown, and he hopes that the woman accusing him of such a heinous act gets sexually assaulted for lying.