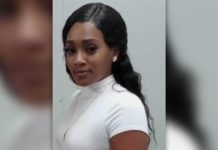 Opelousas Police said 28-year-old Lakeshia Rideau is accused of running over her ex-boyfriend's new girlfriend with her car and driving away after seeing the two out on a date just after midnight.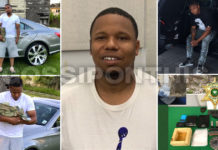 A Louisiana man is learning a serious lesson about stunting on social media. Dymonet Green from Baton Rouge is facing several drug and weapon charges after flaunting money all over the internet.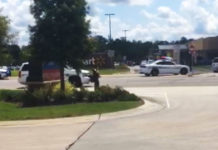 An argument between two men at a Walmart in Baton Rouge, Louisiana Tuesday (Aug. 6) escalated into a shooting that left an innocent bystander injured.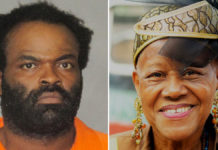 An arrest has been made in the death of civil rights activist Sadie Roberts-Joseph. Baton Rouge police announced the arrest of 38-year-old Ronn Jermaine Bell Tuesday (Jul. 16) in a news conference.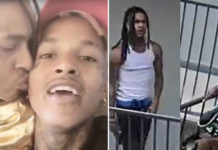 New Orleans rapper Kyyngg was the victim of a shooting last weekend, and now police are suggesting that the man who pulled the trigger was the rapper's own brother.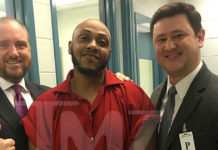 After spending 18 months in a Louisiana jail, Mystikal is finally a free man.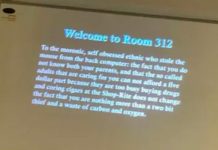 A Lousiana math teacher is under investigation after leaving a racially charged message on a whiteboard in his classroom.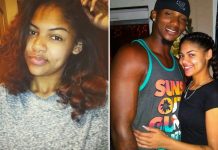 Dequince Brown was released from the Evangeline Parish jail in Ville Platte, Louisiana on Tuesday (Jul. 11) on a $75,000 bond.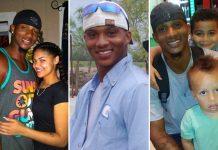 27-year-old Dejuan Guillory was shot and killed by Officer Paul LaFleur in Mamou, Louisiana. Meanwhile, the victim's girlfriend is the one sitting in jail for attempted murder. Here are some things you need to know.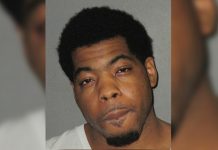 Rapper Webbie has been arrested on battery charges after allegedly choking, hitting, and holding his live-in girlfriend hostage.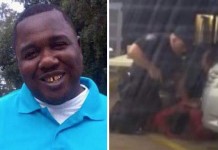 Graphic video footage showing Baton Rouge police shooting and killing a 37-year-old black man named Alton Sterling is going viral online. The incident reportedly happened...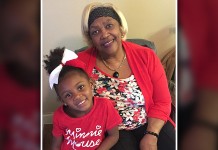 A 5-year-old Louisiana girl is being praised as a hero after she used a lesson she learned at school to help save her and her blind grandmother from a house fire.
Following last week's re-election of President Barack Obama, residents in more than forty U.S. states have filed petitions to secede from the country via...