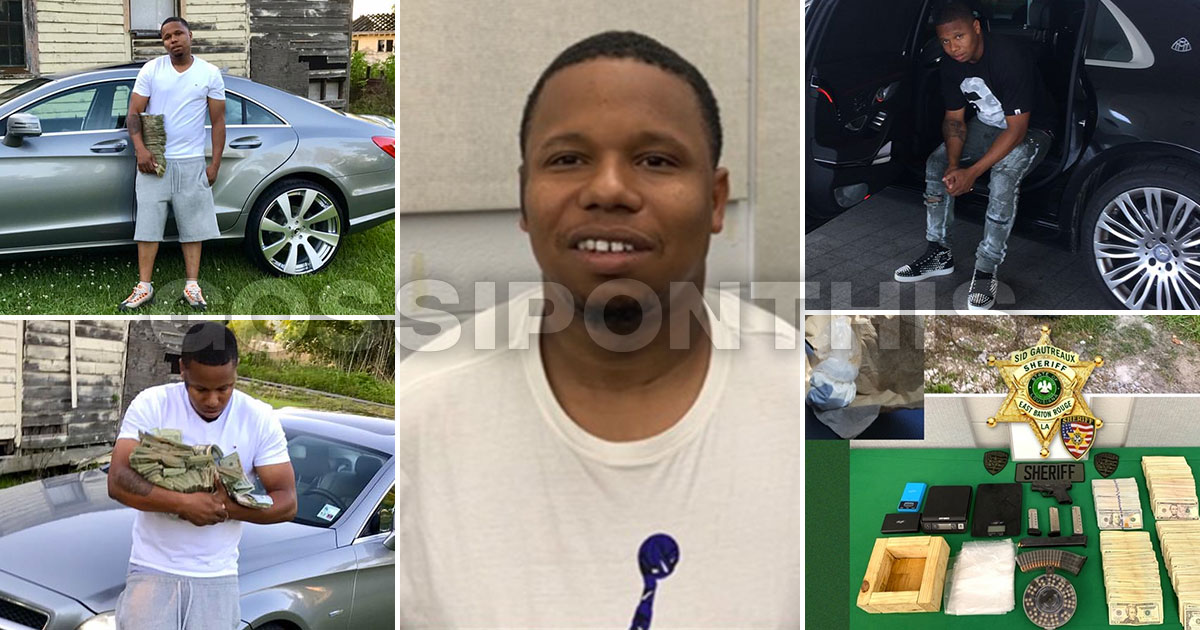 A Louisiana man is learning a serious lesson about stunting on social media.
WBRZ reports that Dymonet Green from Baton Rouge is facing several drug and weapon charges after flaunting money all over the internet.
Green, who also goes by the street name "Nichie," apparently gained the attention of authorities after he posted a number of photos of himself on Facebook and Instagram with loads of cash and a Mercedes Benz.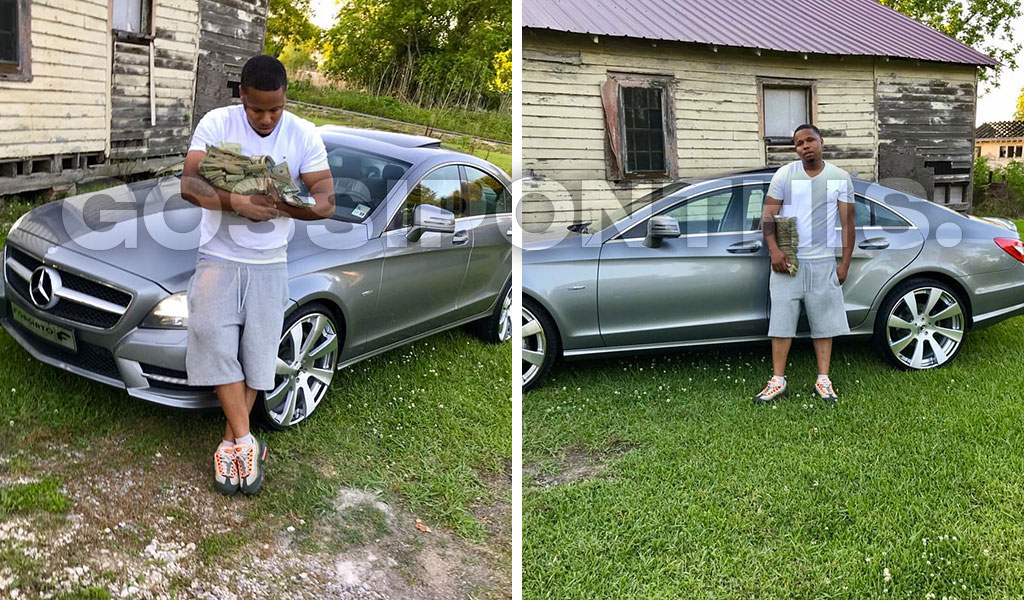 In one similarly incriminating photo, the 34-year-old is seen posing in front of a Maybach.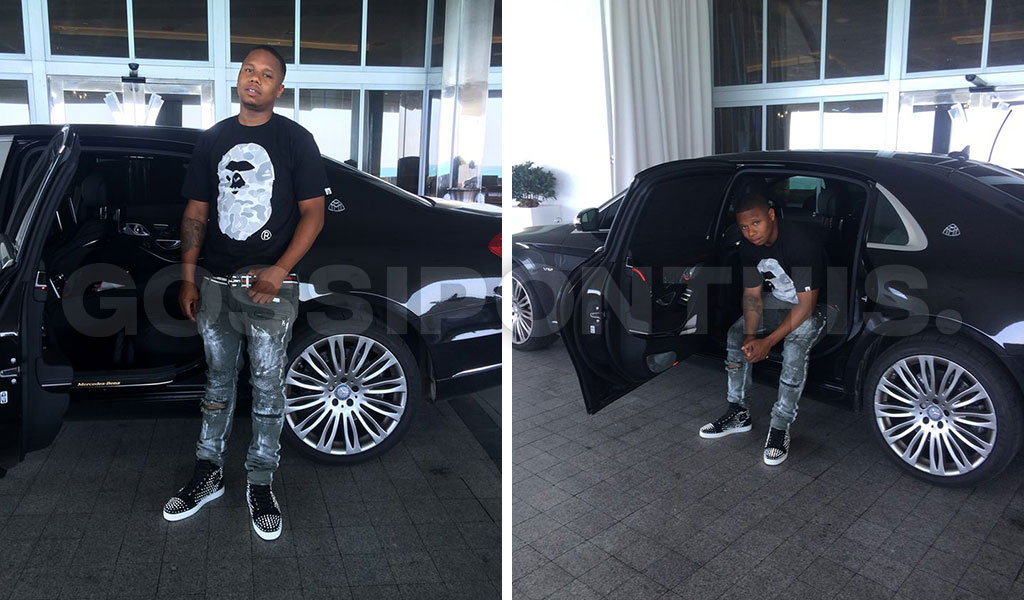 And a number of other photos on Green's Instagram account show him hanging out with celebrities, like rapper Waka Flocka Flame and Cash Money Records co-founder Ronald Jay "Slim" Williams.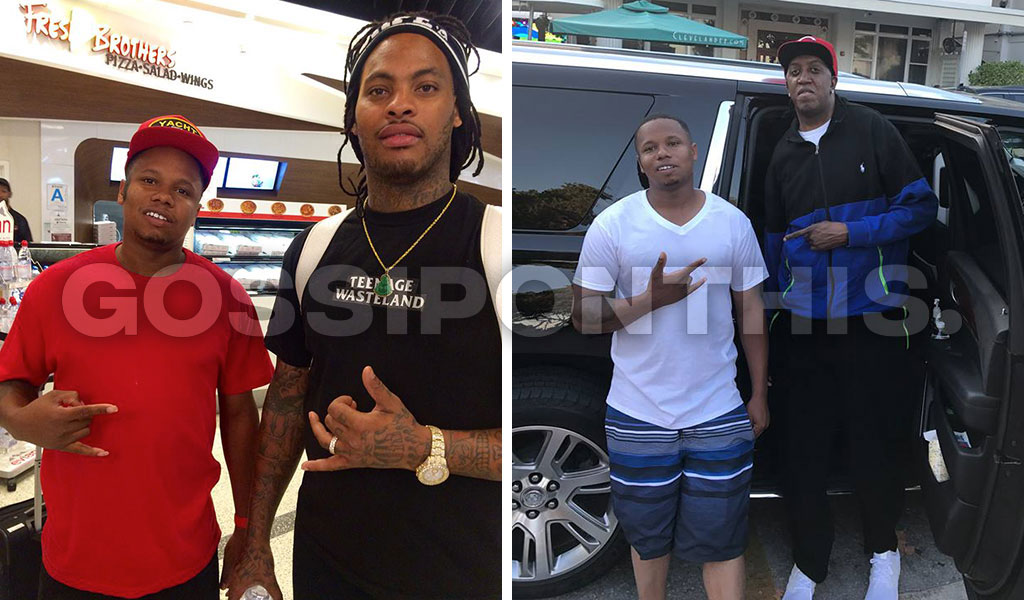 Somehow all this eventually led to Green selling heroin to an undercover cop and authorities getting a search warrant to go inside his home, where they found (SURPRISE!) money, drugs, and guns.
The East Baton Rouge Sheriff's Office bragged about their score on Facebook:
In early September of 2019, EBRSO Narcotics conducted a controlled purchase of an ounce of heroin from Dymonet Green aka "Nichie" (dob 9/25/85).

Through post buy investigation, Agents were able to obtain search warrants for Green's residence, 1984 Denver Drive, and his automotive shop located at 2704 N. Ardenwood Drive (D and D Automotive).

The following was seized:
-$32,912
-Kilo press
-Numerous scales with heroin residue
-Smith and Wesson .40 caliber handgun (stolen)
-9mm handgun (stolen)
-Numerous high capacity magazines
-1 stolen vehicle (BRPD took possession)
Green was charged with distribution of heroin, possession of drug paraphernalia and possession of a stolen firearm, as well as a bench warrant for domestic abuse battery.
If this ain't dumb, I don't know what is! If you're going to earn a living doing something illegal, at least be smart enough not to be flexing all over social media.
Be the first to receive breaking news alerts and more stories like this by subscribing to our mailing list.