Tag: Baton Rouge Louisiana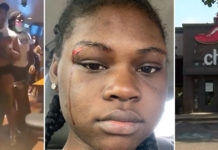 A teenage hostess at a Chili's in Baton Rouge, Louisiana says she was attacked by a large group of women after she told them they wouldn't be able to sit together, per the restaurant's new COVID-19 social distancing policies ... and a portion of the attack was captured on video.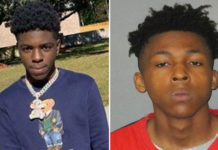 NBA YoungBoy's younger brothers, 16-year-old Jeffrey Tate and 18-year-old Davaughn Tate, are among three teens charged in the shooting death of 17-year-old Javon Brown in East Baton Rouge, Louisiana.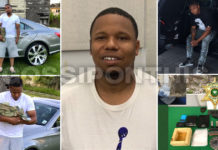 A Louisiana man is learning a serious lesson about stunting on social media. Dymonet Green from Baton Rouge is facing several drug and weapon charges after flaunting money all over the internet.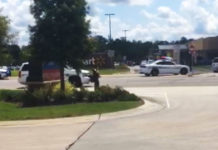 An argument between two men at a Walmart in Baton Rouge, Louisiana Tuesday (Aug. 6) escalated into a shooting that left an innocent bystander injured.