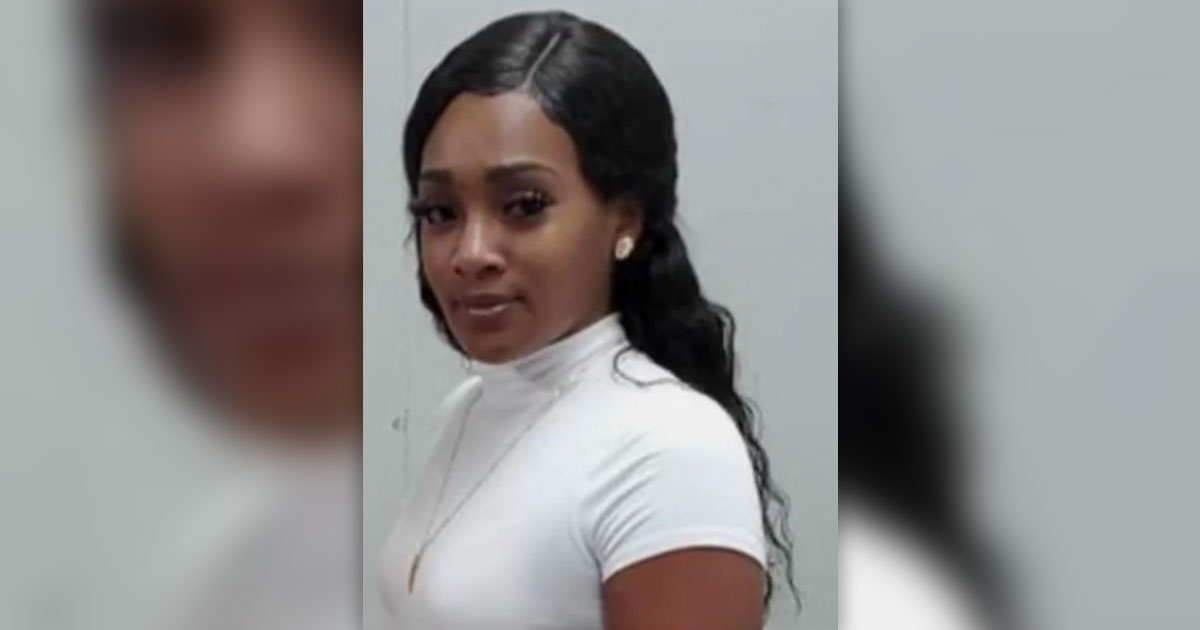 Police in Opelousas, Louisiana are looking for a woman who they say fled the scene of an intentional hit-and-run crash early Saturday morning.
Opelousas Police said 28-year-old Lakeshia Rideau is accused of running over her ex-boyfriend's new girlfriend with her car and driving away.
Police said Rideau spotted her ex and his new woman as they were coming home just after midnight Saturday (Oct. 19) after a night out
A witness and friend of the victim who wished to remain anonymous described the hit-and-run in great detail, telling KFLY News that Rideau's ex and his new girlfriend had just returned home from a "stop the violence" event the boyfriend had just hosted.
The witness says he saw Rideau get back into her vehicle and drive forward in an attempt to run over the couple.
He says after Rideau failed the first time, she reversed and tried again, and the second time, she struck the victim before reversing again and driving off.
The victim—whose identity wasn't released—survived and was taken to a hospital, where she was treated for injuries such as fractures of both her tibula and fibula, as well as a large scar on her right leg caused by a vehicle tire.
Opelousas Police Chief McClendon said that although the woman is expected to recover, she may never walk the same again.
As of Tuesday (Oct. 22), Lakeshia Rideau hasn't been found. She's wanted on charges of attempted second-degree murder.
Opelousas Police said they believe she was driving a brown/tan Nissan Altima, and urged anyone with any information about her whereabouts to contact them at (337) 948-2500.
Be the first to receive breaking news alerts and more stories like this by subscribing to our mailing list.