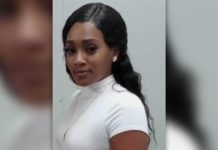 Opelousas Police said 28-year-old Lakeshia Rideau is accused of running over her ex-boyfriend's new girlfriend with her car and driving away after seeing the two out on a date just after midnight.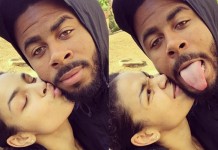 Jordin Sparks refuses to return Sage the Gemini's phone calls, so... desperate times.
The only thing that should be collecting in the attic of anyone's home is dust. But when one woman sent her nephew and older...
Police say they arrested a Southern California man earlier this week after he broke into his ex girlfriend's home and crawled into her bed...