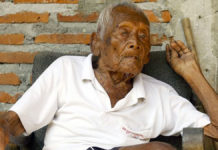 An Indonesian man who claimed to be 146 years old when he died may have been the longest living person in recorded human history.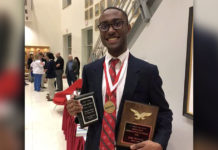 Kellin McGowan made history at his prestigious private school by becoming the school's first black valedictorian in its 119-year history, earning the honor with a 4.57 grade point average.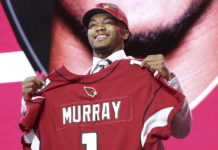 It's not easy making sports history, and it usually doesn't happen until athletes are well into their careers. But for Kyler Murray, he's already making history right out of the gate!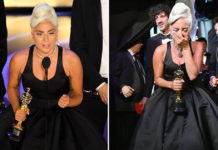 "Shallow" is reportedly the most awarded song in history, and after Sunday night's win, Lady Gaga is the only artist to ever win a Golden Globe, a Grammy, a BAFTA and an Oscar in a single award season.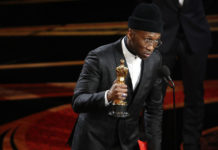 Mahershala Ali made history at the 91st annual Academy Awards as the first black actor to win two Best Supporting Actor Oscars. His first win came two years ago for the 2016 film "Moonlight." He joins Denzel Washington as the only two black people to win multiple Oscars for acting.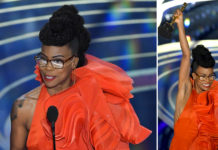 Not long after Black Panther's historic Oscar win for Best Costume Design, production designer Hannah Beachler made history herself as the first black person to take home a trophy in the production design category for her work in the Oscar-winning Marvel movie.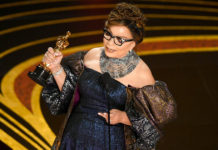 The win is a historic one for costume designer Ruth Carter, who made history as the FIRST black person to win at the Academy Awards, thanks to her work in making the Afro-futuristic outfits seen in "Black Panther."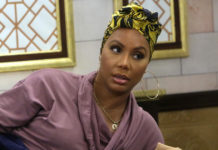 After a dozen contestants battled it out for weeks on live TV, Tamar Braxton came out victorious as the winner of Season 2's Celebrity Big Brother.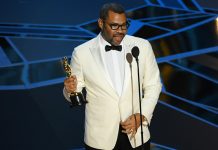 Peele won the Oscar for Best Original Screenplay for "Get Out" this year at the 90th annual Academy Awards. He's the first black screenwriter to receive the high honor.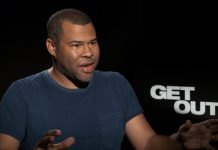 "Get Out" just surpassed the milestone $100 million mark, also making history for its director, Jordan Peele.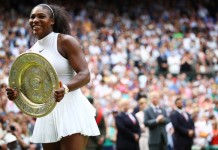 Can we make it official, already? Serena Williams is the GOAT!! You can debate it all you want, but Williams is seriously one of the...
Pope Benedict's surprise resignation has stunned faithful Catholics and observers around the world. Traditionally, the only way out of the papacy for most popes...