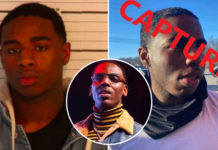 Justin Johnson, the man who police believe shot and killed Young Dolph at a Memphis-area cookie shop back in November, is finally in custody after a weeks-long manhunt that resulted in his capture and arrest.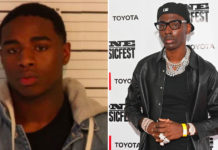 According to Fox 13 in Memphis, 23-year-old Justin Johnson is wanted for murder after being accused of shooting and killing Young Dolph, whose real name is Adolph Robert Thornton Jr.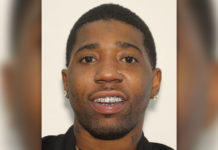 Rapper YFN Lucci is wanted on a number of charges, including murder, for his role in the shooting death of an Atlanta man last month.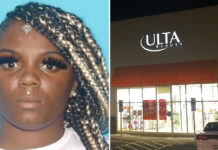 A Tennessee woman with a very unique name is wanted by Smyrna police for assaulting an officer and a bystander after she was caught stealing at an Ulta Beauty location.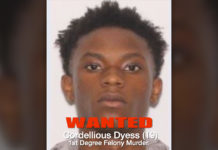 An up and coming rapper out of Pensacola, Florida is wanted for murder and is on the run from police after he was involved in a fatal shooting a few months ago that claimed the life of an innocent young woman.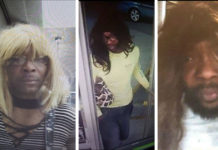 It's not exactly Harry Potter's Cloak of Invisibility, but this Dekalb County man's wig-switching routine is enough to hide his identity as he goes on a burglarizing spree.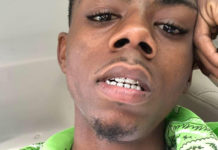 Brandon Webber was reportedly wanted for shooting a man five times who was trying to sell a car in Hernando, Mississippi. Investigators believe Webber in the stolen car when he was approached by U.S. Marshals.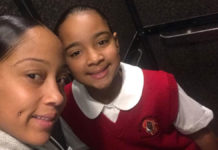 An arrest warrant has reportedly been issued for Nipsey Hussle's baby mama Tanisha Foster, and the timing couldn't be worse, considering the fact she's currently battling Nipsey's sister and brother for primary custody of her 10-year-old daughter Emani.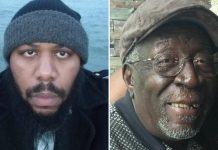 Cleveland police say they have spoken to Stephens via cellphone, however, he has not been spotted since the leaving the murder scene.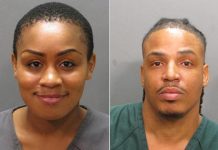 26-year-old Brittney Jones and her male friend, Jeremiah Robinson, 36, are wanted on charges of unnatural and lascivious acts.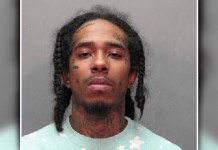 Young Money rapper Flow (real name: Widner Degruy) is wanted in connection with the murder of two brothers in New Orleans last week. According to...