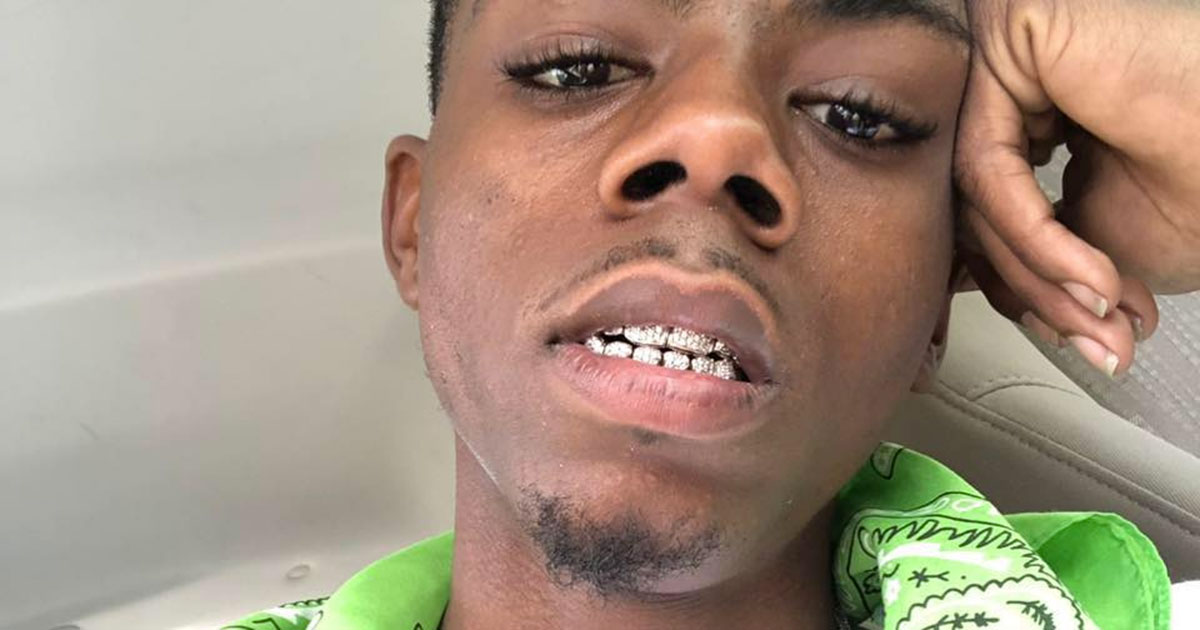 Agents with the Tennessee Bureau of Investigation are investigating a fatal officer-involved shooting that occurred in the Frayser community of Memphis Wednesday night (Jun. 13).
20-year-old Brandon Webber was shot and killed Wednesday by U.S. Marshals Service officers while being served multiple felony warrants.
A TBI spokeswoman said in a news conference Thursday morning that Webber rammed his vehicle into a marshal's car before brandishing a weapon that police said was a "rifle."
It wasn't clear how many marshals shot at Webber, the spokeswoman, Keli McAlister said, but a family member said the 20-year-old was shot around 20 times before dying in his family's front yard, the Daily Memphian reported.
No officers were injured in the shooting, and the Memphis Police Department said they were not involved.
According to WMC reporter Janice Broach, Webber wanted for shooting a man five times who was trying to sell a car in Hernando, Mississippi.
The victim survived the shooting and Webber reportedly drove off in the car.
Investigators believe Webber in the stolen car when he was approached by U.S. Marshals.
#Breaking Source tells me the man shot by a US Marshal Wednesday night was wanted for a shooting in Hernando A man was selling a a car and the suspect shot the seller 5 times He survived @JBroachWMC

— Janice Broach (@JBroachWMC) June 13, 2019
Investigators believe the car Brandon Webber was In is the car the man was trying to sell in Hernando @JBroachWMC

— Janice Broach (@JBroachWMC) June 13, 2019
Following Webber's shooting death Wednesday night, residents began gathering at the scene to protest, which eventually sparked riots.
Some of the people at the scene threw rocks and bottles at officers, injuring at least 25.
One local news reporter said he saw two guys "smash a police car with a chair." After all, was said and done, at least two protesters were arrested.
Just saw 2 guys smash a police car with a chair. @3onyourside pic.twitter.com/Am5dcL2V5i

— Luke Jones (@LukeJonesTV) June 13, 2019
Though the Tennessee Bureau of Investigation did confirm Brandon Webber was being served multiple felony arrest warrants at the time of the fatal officer-involved shooting, they haven't confirmed whether those warrants were related to the shooting incident in Mississippi.
Hours before the shooting, Webber went on Facebook Live after noticing a heavy police presence in his neighborhood near his home.
"Bitch a** police f**kin up a n***a day," he said in a clip widely shared online. "They some hoes." He added: "On God, look at these bitches. Don't ride by me, you gonna have to catch me homie, I ain't even gonna lie…"
Be the first to receive breaking news alerts and more stories like this by subscribing to our mailing list.