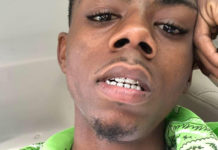 Brandon Webber was reportedly wanted for shooting a man five times who was trying to sell a car in Hernando, Mississippi. Investigators believe Webber in the stolen car when he was approached by U.S. Marshals.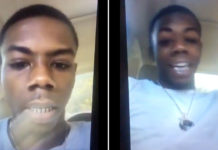 U.S. Marshals shot and killed Brandon Webber, a 20-year-old black man in Memphis, Tennessee Wednesday (Jun. 12), and a clip from Webber's Facebook Live stream just hours before the fatal shooting is being widely circulated online.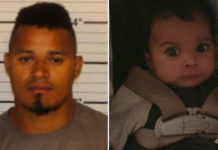 33-year-old Jose Avila-Agurcia is facing a first-degree murder charge after he beat a 4-month-old baby boy to death after finding out the infant wasn't his son.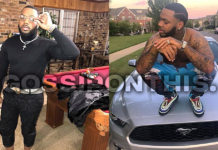 An aspiring rapper from Memphis, Tennessee was recently "exposed" on social media after a video was "leaked" showing him getting a blowjob from a man.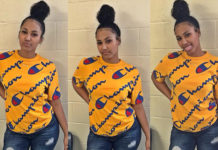 A homicide investigation is underway in Memphis following an incident in which a teen was stabbed to death while fighting another girl around her age this week. Here's what you need to know about Bianca Allgood and the stabbing incident that took her life.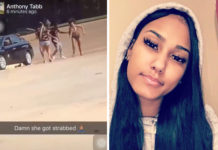 Video footage showing the moment a Memphis teen was fatally stabbed has gone viral on social media.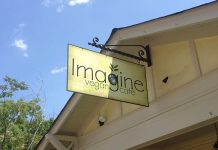 When kids go wild, sometimes the customer suffers. A small, vegan restaurant in Memphis went viral when a memorable two-star review became popular.