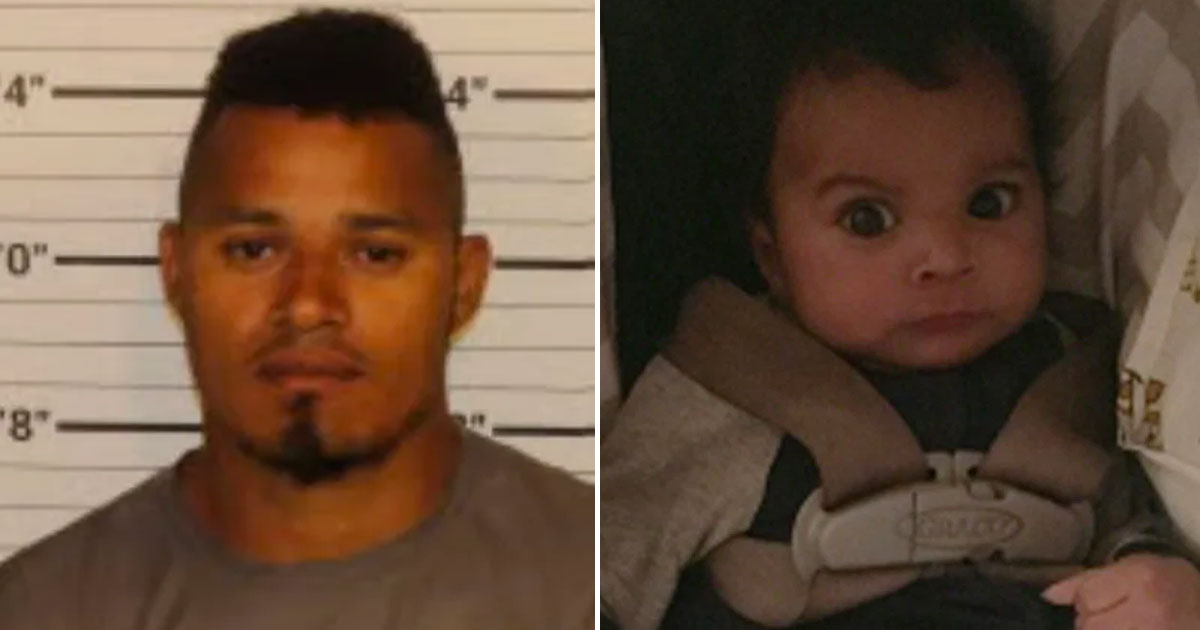 A Tennessee man is facing a first-degree murder charge after he beat a 4-month-old baby boy to death after finding out the infant wasn't his son.
33-year-old Jose Avila-Agurcia was charged with first-degree murder in perpetration of aggravated child abuse in the April 12th death of Alexander Lizondro-Chacon, who he initially thought was his biological son, Commercial Appeal reported.
According to the arrest affidavit, police were called to a Memphis house on April 12th and found the 4-month-old baby unresponsive.
The newborn's mother, Mercy Lizondro-Chacon, told officers her son was having trouble breathing.
The infant was taken to a local hospital where he was pronounced dead, police said.
The medical examiner ruled the death a homicide due to blunt-force trauma to the head and also noted that the baby sustained multiple injuries, including a fractured skull and fractured rib.
The baby also was suffering from a serious case of pneumonia, the medical examiner said.
Mercy Lizondro-Chacon and Jose Avila-Agurcia, Lizandro-Chacon's boyfriend, originally told investigators that they didn't know how the four-month-old had been injured.
But about a week later, Lizondro-Chacon met with investigators and told them that Avila-Agurcia had confessed to her that he had struck the baby multiple times because he was angry when he found out he wasn't the boy's biological father.
A U.S. Immigration and Customs Enforcement spokesperson said in a statement that Jose Avila-Agurcia is an alias for Carlos Zuniga Aviles, an illegal alien from Honduras who has previously been deported five times.
BuzzFeed News reports that ICE officials have submitted an immigration detainer against the man and will continue to reinstate his removal after he faces the murder charge.
He's being held in the Shelby County Jail without bond.
Be the first to receive breaking news alerts and more stories like this by subscribing to our mailing list.