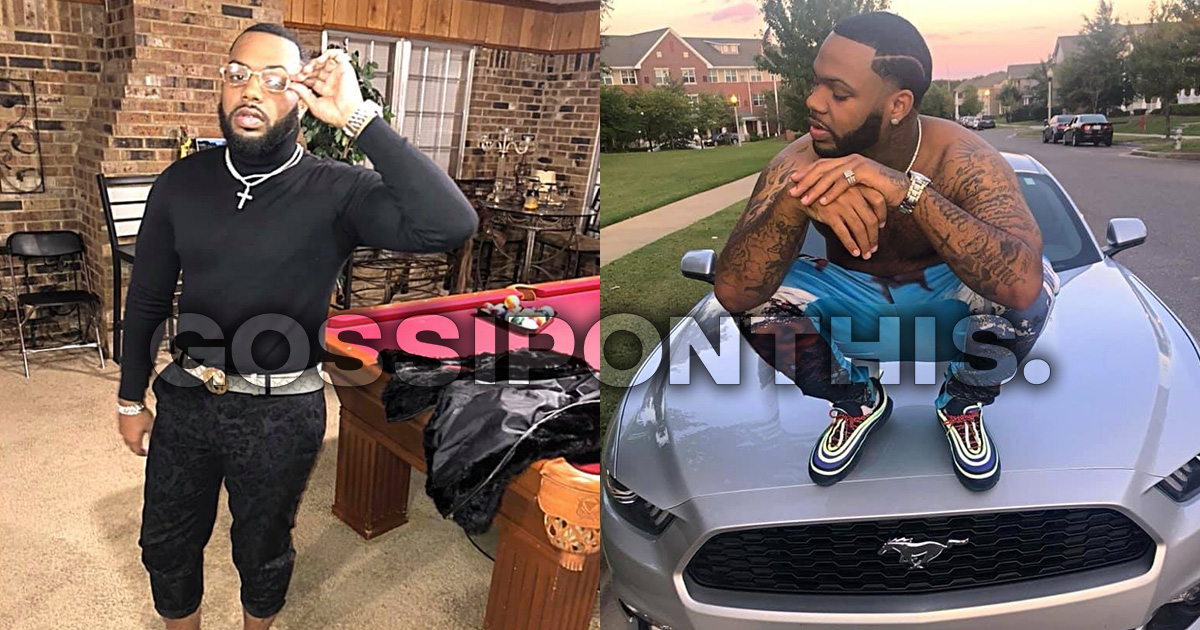 An aspiring rapper from Memphis, Tennessee was recently "exposed" on social media after a video was "leaked" showing him getting a blowjob from a man.
After the video went viral, Kash Money—whose real name is Kavious McNeil—took to Facebook Live to respond to the commotion.
McNeil has since deleted the live stream from his personal Facebook page, but of course, nothing ever really gets deleted from the internet, and the part of the video where he admits to receiving oral sex from a man (who some say is a police officer) has been shared all over social media.
"Why everybody so worried about Kavious?" he says in the clip. "Y'all worried about the wrong mothaf**kin thang, I'm still gone be Kavious, you hear me?"
He continued: "This sh*t don't stop here. If I did that sh*t once, guess what? I'll do it again, you hear me? I don't give a f**k about what nobody talking about…
Talking to the women leaving comments on his live video, he said: "Leave me alone, I might have one of [your] n**gas on his knees too, hoe! Everybody worried about me, you need to be worried about what your brothers and cousins out here doing, because this sh*t don't stop here hoe!"
Kavious McNeil went on to say that there's no way he can be "exposed" for messing around with guys because his girlfriend and baby mamas already know how he gets down.
"I'm still gonna do be. I'm still gonna pop my sh*t," he said. "My b*tch ain't going nowhere. A mothaf**ka can't tell my b*tch nothing that I ain't already told her, you hear me? Because I been put my b*tch on game, I been put my baby mama and them on game about this sh*t. F**k you talking about?"
Long story short … Kavious McNeil is NOT ashamed for what went down in the video, and you can hear a woman in the background (either his girlfriend or one of his baby mamas) hyping him up, laughing and being supportive.
Also, Kavious says he's NOT gay. He says he was just "curious" so he "went for it."
Interestingly enough, halfway through his response video, Kavious threatens to have the people who shared the explicit footage put on a sex offender registry.
Meanwhile, a simple Google search of the name "Kavious McNeil" brings up news articles from 2015 about a man with that name being arrested and charged in connection with a prostitution sting, and the mugshot in one article looks just like the guy in the video.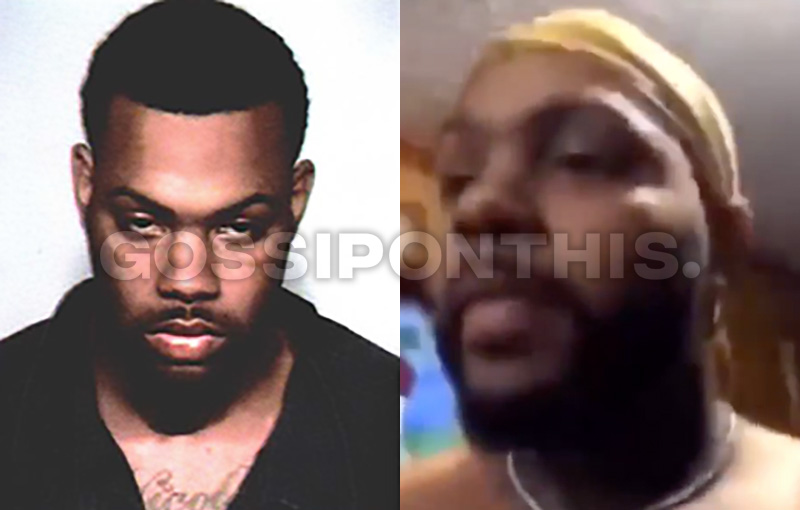 According to WBBJ 7 Eyewitness News:
A man appeared in city court Thursday on charges stemming from a Tuesday prostitution sting. Kavious McNeil is accused of promoting prostitution for allegedly protecting a prostitute in exchange for half of her fee, according to court papers.

Officers made arrangements to meet a woman at a Jackson hotel by sending text messages to a number listed on the website www.backpage.com, according to an affidavit. The woman was taken into custody, and McNeil was found hiding on the balcony of the hotel room.

Police say they found a Sig Sauer 9 mm handgun in the entertainment center inside the room. A check of the gun's serial number showed it was reported stolen out of Memphis. McNeil told police he bought the gun off the street for $400. McNeil also is accused of having marijuana in his pocket.

He is charged with promoting prostitution, possession of stolen property and possession of marijuana.
Another interesting thing to note that the name "Kavious Lashuan McNeil" is listed in a sex offender registry, an apparent side of effect of the prostitution charges, and the picture accompanied with the profile strongly resembles the man in the Facebook Live video.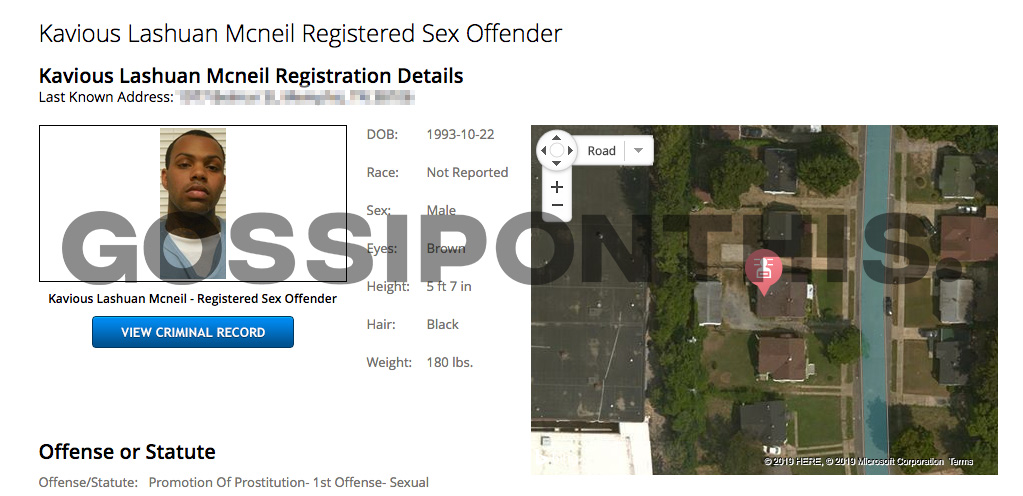 McNeil also has a music video on YouTube under the rap name "Kash Money" for a song called "Trending" that was uploaded on February 23rd, 2019—not too long after the video of him getting his d*ck sucked by a man went viral.
Looks like he got his wish. Now he's a "trending" topic for real!
Be the first to receive breaking news alerts and more stories like this by subscribing to our mailing list.