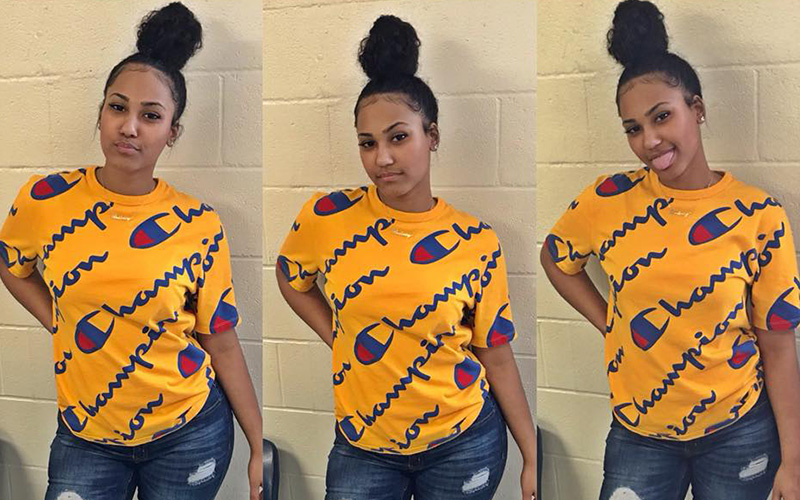 A homicide investigation is underway in Memphis following an incident in which a teen was stabbed to death while fighting another girl around her age this week.
18-year-old Britney Allgood lost her life late Thursday (Jul. 5) after getting into a fight with another woman later identified on social media as Bianca Sims.
Cell phone footage showing the fight and the stabbing went viral on social media.
According to WSOC-TV, police were called to the scene of what they described as a "neighborhood fight" Friday, and when they arrived, they found two women, who witnesses said knew each other, fighting. "Once she pulled off, the victim was bleeding heavily," one witness told Fox 13 Memphis.
Britney Allgood, a recent high school graduate, was taken to St. Francis Hospital, where she later died from her injuries. Bianca Sims, the woman responsible for the stabbing,  remained on the scene and was later detained by officers, but wasn't charged.
According to MPD, this is an "ongoing investigation" as they determine whether the homicide was justifiable.
Here's what you need to know about Britney Allgood and the stabbing incident that took her life:
Be the first to receive breaking news alerts and more stories like this by subscribing to our mailing list.