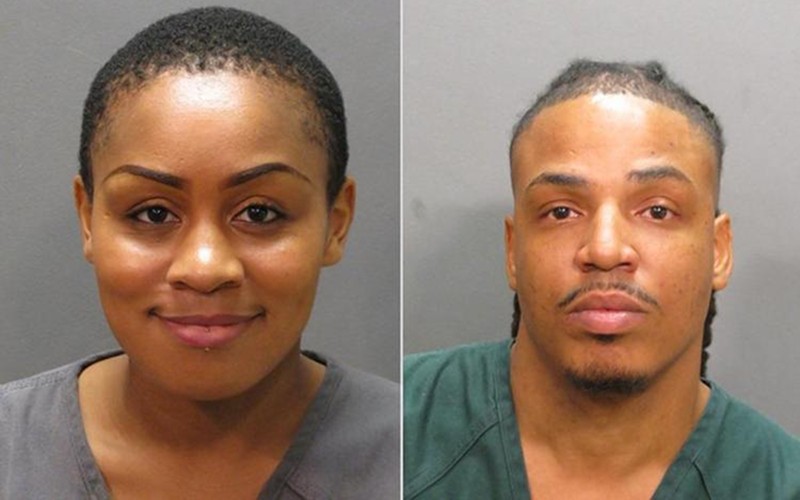 Brittney Jones' XXX-scapades may be catching up with her. The 26-year-old woman who went viral after posting a video of herself performing oral sex in a Jacksonville, Fla. courthouse hallway during business hours is now facing charges.
Jones and Jeremiah Robinson, 36, are wanted on charges of unnatural and lascivious acts. Jones was caught on courthouse security cameras performing oral sex on Robinson Tuesday (Jan. 31). Police say the two are not cooperating and have not turned themselves in or been arrested.
Jones also posted (then deleted) her own video of the sex act on Twitter. The video went viral and can still be found on the internet.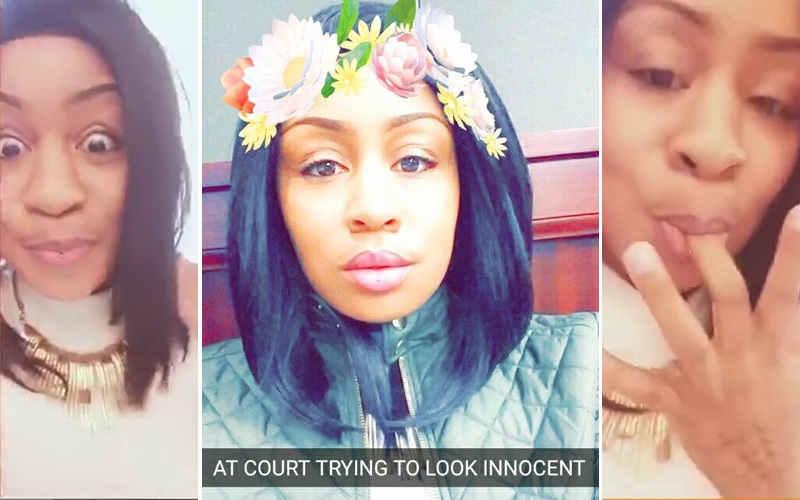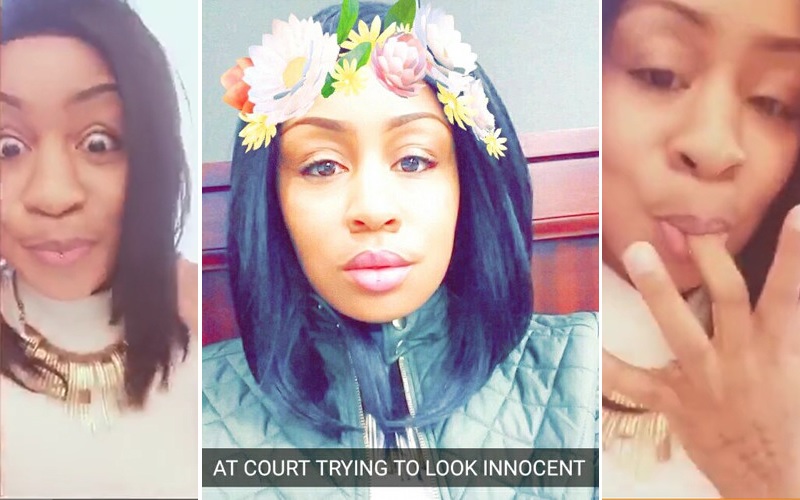 The charges against Jones and Robinson are controversial, as it is an old law that was used to arrest gay people. According to the law, "unnatural sex" is any sex act that is not for the purpose of procreating.
It has been suggested the two be charged with indecent exposure and register on the sex offenders list. However, the latter is unlikely because no one under 16 witnessed the public sex act. An indecent exposure charge could lead to 60 days in jail and a $500 fine.
Jones had just been released from a 2-day stint in jail Jan. 19 and was appearing in court for arraignment charges of drug possession, smuggling contraband into jail, and probation violation. She pleaded no contest.
However, she captioned the X-rated video she posted with "I just found a way to get out of trouble." Though I'm not exactly sure how, Robinson was initially suspected to be part of the courthouse security team, not a law professional or judge. However, police now say Robinson is not a courthouse employee in any capacity.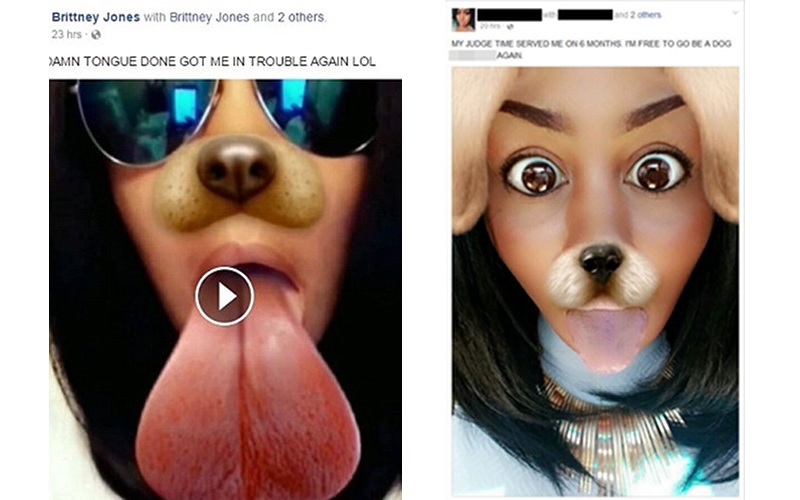 This is also not the first time Jones has caught social media's attention. She frequently posts explicit videos of herself online. Her father told News4JAX that the family has tried to get her to stop for years, but to no avail.
Be the first to receive breaking news alerts and more stories like this by subscribing to our mailing list.