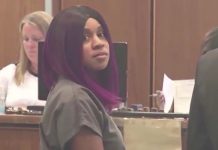 Jones' lawyer argued the law used to charge her is "unconstitutionally vague" because it does not explicitly define what "unnatural sex" is and leaves it open to interpretation for citizens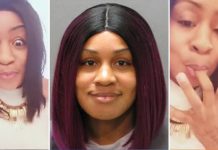 Brittney Jones evaded authorities for as long as she could, but, unfortunately, her luck just ran out.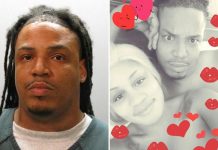 Jeremiah Robinson has turned himself in to authorities after receiving oral sex from Jones in a courthouse hallway. He's being held on $10,000 bond.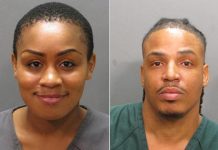 26-year-old Brittney Jones and her male friend, Jeremiah Robinson, 36, are wanted on charges of unnatural and lascivious acts.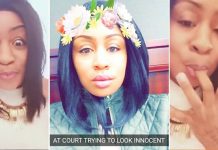 It's one thing to go viral. But one Jacksonville, Fla. woman took it to the next level and went viral by giving oral... while in a courthouse.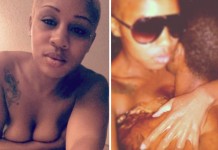 A woman named Brittney Jones almost broke the Internet this past weekend when she posted a video on Facebook of herself performing fellatio on an...