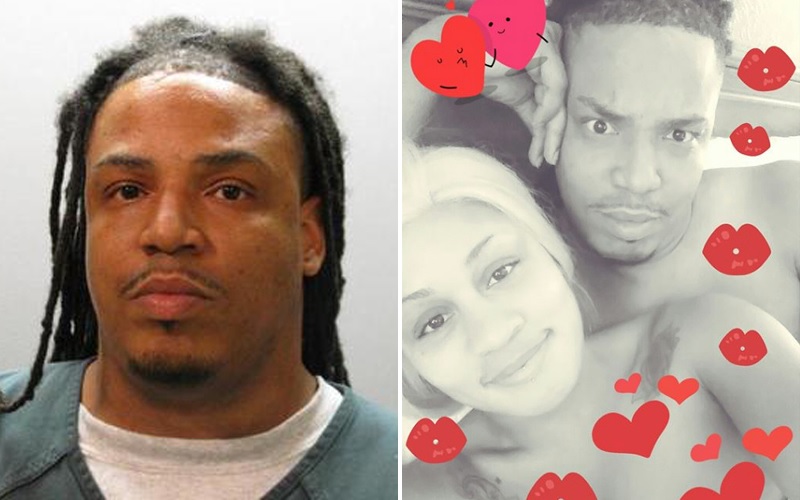 Brittney Jones is becoming the girl that just keeps on giving (in more ways than one). Unfortunately, her bae is probably not too happy with her "skills" at this given moment. Jeremiah Robinson has turned himself in to authorities after receiving oral sex from Jones in a courthouse hallway.
According to the Jacksonville, Florida Sheriff's office, Robinson (35) turned himself in Monday night (Feb. 6) after a warrant was issued for his and Jones' arrest. He was charged with unnatural and lascivious act. He was held on $10,000 bond and pleaded not guilty.
Doesn't he know they got him and his dick on courthouse security cameras?
Meanwhile, Jones is still evading police and was not even in Florida while her so-called "baby daddy" was being taken into police custody.
Brittney Jones checks into NYC on Facebook about an hour after #JSO announces she's wanted for courthouse sex act https://t.co/vXT3OexfWR pic.twitter.com/UQAHuGLkNX

— Jenna Bourne (@jennaANjax) February 6, 2017
According to her Facebook page, she was in NYC sightseeing places such as Times Square and Central Park. By Tuesday morning (Feb. 7), her Facebook check-in stated she was at JFK airport, headed back to Jacksonville.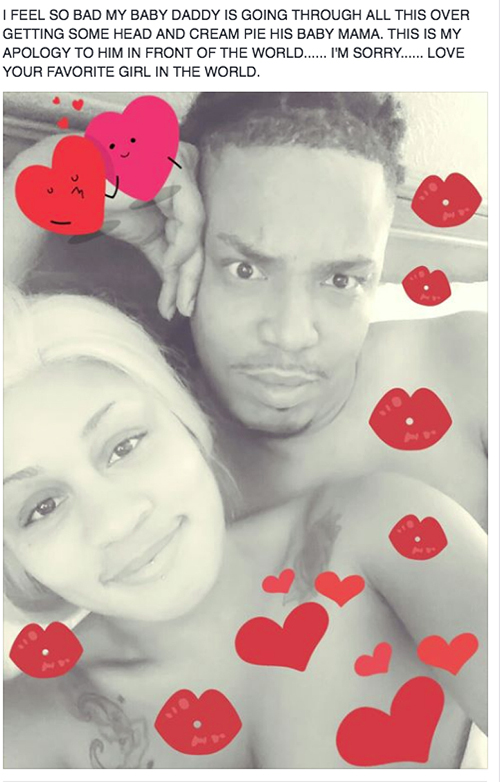 The stripper and amateur porn star is clearly loving the X-rated social media fame she's been getting and has kept her "fans" updated. She even stated she was turning herself in to authorities and, according to her, would only be fined $500 and charged a misdemeanor. These posts were later deleted.


GoT has also not been able to confirm if Jones, in fact, turned herself in or if any fines/charges, other than the original unnatural and lascivious act charge, were filed. It would be very odd if she was only given a fine, while Robinson was taken into custody and held on $10,000 bond, especially since Jones crossed states lines with a warrant for her arrest.
Though this was a bad idea from the jump, who would have thought a blow job would blow up like this and cause so much mess?
Be the first to receive breaking news alerts and more stories like this by subscribing to our mailing list.