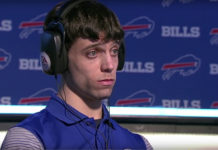 24-year-old David Katz has been identified as the "disgruntled" gamer who opened fire at a Madden NFL 19 video game tournament Sunday (Aug. 26) in Jacksonville, Florida, killing two people and wounding nine others. Here's what you need to know about Katz and the shooting.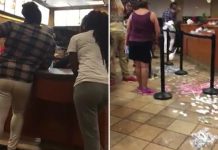 All hell broke loose when two women entered a Chick-fil-A in Jacksonville, Florida and demanded a refund because their brother's chicken nuggets were cold.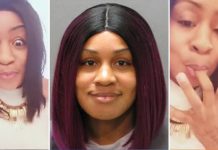 Brittney Jones evaded authorities for as long as she could, but, unfortunately, her luck just ran out.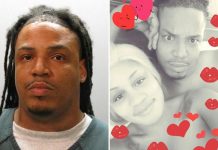 Jeremiah Robinson has turned himself in to authorities after receiving oral sex from Jones in a courthouse hallway. He's being held on $10,000 bond.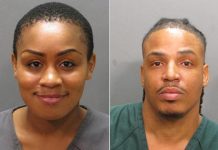 26-year-old Brittney Jones and her male friend, Jeremiah Robinson, 36, are wanted on charges of unnatural and lascivious acts.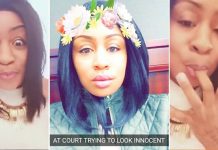 It's one thing to go viral. But one Jacksonville, Fla. woman took it to the next level and went viral by giving oral... while in a courthouse.