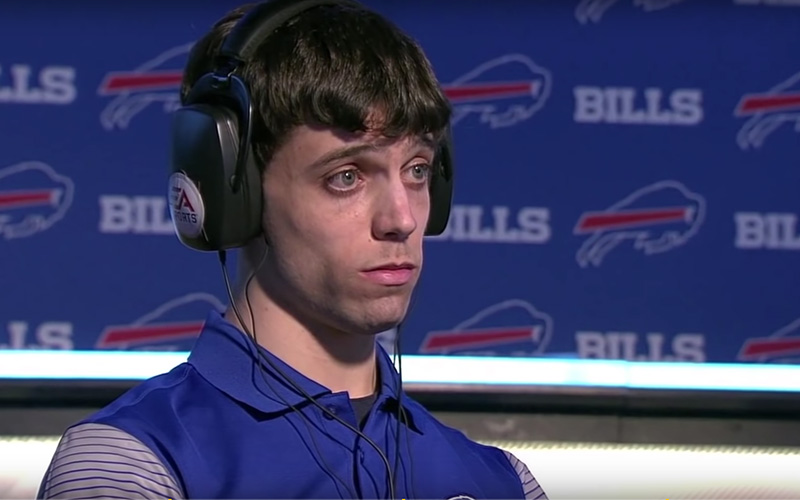 While dozens of gamers were attending a Madden NFL 19 video game tournament in Jacksonville, Florida on Sunday (Aug. 26) a gunman opened fire, killing two people and wounding nine others.
That lone gunman has been identified as 24-year-old David Katz, a Maryland resident who was described as a "disgruntled" gamer who had participated in the Madden tournament.
Katz, who has used the names Bread, mrslicedbread, ravenschamp and ravenschamp2012 in Madden competitions, fatally shot himself at the scene.
Here's what you need to know about David Katz and the shooting: