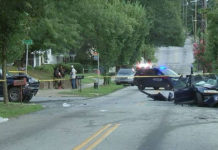 Atlanta police are investigating a two-car crash that occurred on Monday (Jul. 27) after a mother intentionally slammed into a car containing the father of her child and her 3-month-old baby girl, resulting in the death of the infant.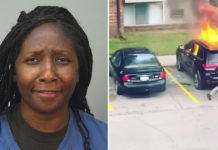 Kelly S. Hayes of Madison, Wisconsin was arrested after she set her ex-boyfriend's car on fire in an incident that was captured on video and went viral on social media.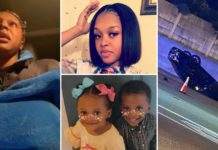 A Mississippi mother of five has gone viral on social media for all the wrong reasons after she went on Facebook Live and talked about committing suicide with her kids after finding out her boyfriend is married.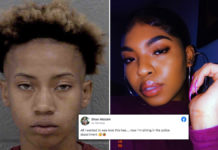 A Charlotte woman has gone viral on social media after she murdered her girlfriend and then joked about the crime on Facebook just hours later.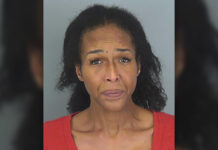 Spartanburg police said they arrested 53-year-old Renee Lavonne Simon Sunday night (May 17) after a man reported that she'd shot at him and his boyfriend as they were arriving at a home on Lincoln Drive.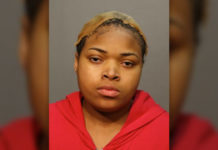 A Chicago woman is facing serious charges after she shot her boyfriend in the face after he walked in on her with another man.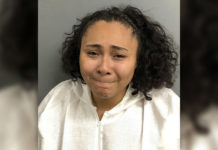 21-year-old Caitlin Celina Mauras was charged with first-degree murder of her boyfriend, 24-year-old Jaylin Thomas, after the couple got into an argument about the TV show Family guy, and later that night, she saw that he'd been looking at his ex-girlfriend's Twitter.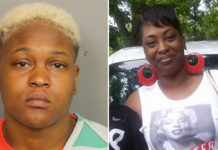 A veteran Birmingham police detective is facing serious charges after she was arrested for shooting and killing her girlfriend who she'd caught having an affair with a male detective.
A South Carolina man is facing major charges after he shot up his baby mama's house and set it on fire. 33-year-old Johnathan Ahren Emilien...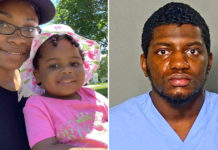 Wisconsin police have arrested the man they say is responsible for a vicious attack that severely injured his pregnant ex-girlfriend and killed her 3-year-old daughter. The man was later identified as 25-year-old Demetrius L. Williams.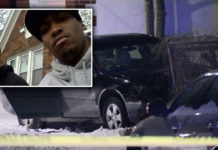 Detroit police said the bodies of 31-year-old cousins Allen and Marco Armstrong were found in a crashed vehicle, and they'd both been shot in the head.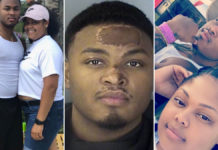 A South Carolina man is facing very serious charges, including attempted murder, after he allegedly tried to kill his baby mama in the middle of a crowded Applebee's restaurant.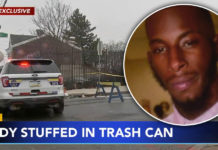 The dead body of a Philadelphia man who was left in a trash bin and thrown off the side of a bridge has been identified as 22-year-old Darius Cheeseboro. Police believe he was lured there by his ex-girlfriend and killed by her new boyfriend.
25-year-old Kodesha Iyuna Bryson is said to have busted out several windows of a Motel 6 looking for David Edens Jr. before she shot and killed him.