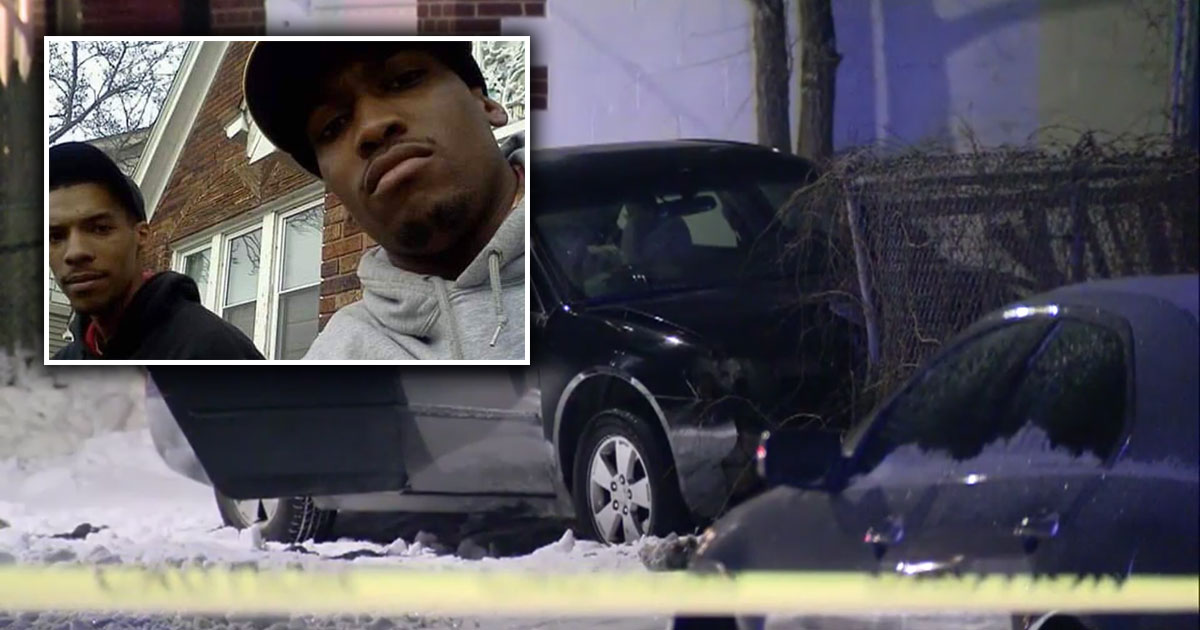 A Detroit family is in mourning after a double shooting claimed the lives of two cousins earlier this week.
Police in Detroit, Michigan say they responded to a call around 2 a.m. early Monday morning (Jan. 20) about a shooting and subsequent car crash in the area of Barlow and Eastwood, near 7 Mile and Gratiot.
When police arrived at the scene, they located the crashed vehicle, a black 2006 Chevrolet Impala, and found the bodies of two men who were later identified by friends and family as cousins Allen Armstrong and Marco Amstrong, who were both 31.
Both men had been shot in the head, police said. One of the men was found inside the vehicle and the other was found lying outside the driver's side door. The car, which had crashed into a fence, belonged to Allen, officials said.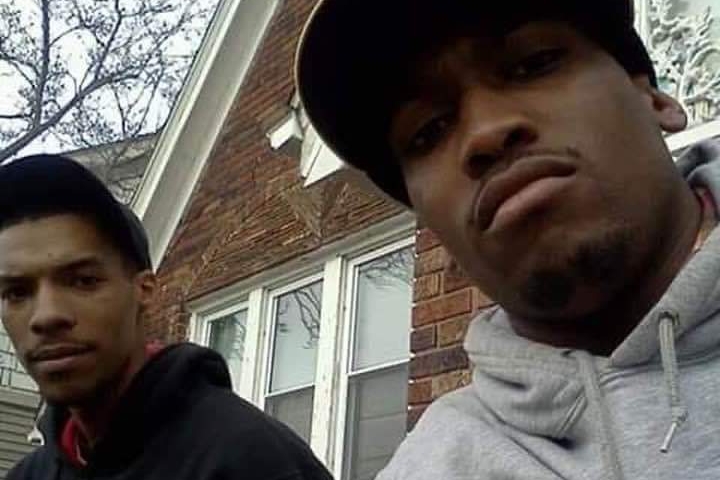 A friend of the 31-year-old cousins, who were both fathers and grew up on Detroit's east side, said they believe Allen and Marco had been targeted after an ex-girlfriend of one of the men posted angry comments and death threats on social media.
The friend also said they talked to Allen Saturday night, and Allen told him that he was genuinely concerned about the threatening social media posts and had saved screenshots to his phone.
Officials haven't confirmed whether the social media posts were related to Allen and Marco Armstrong's shooting deaths, however, they plan to look into the posts as a part of the ongoing investigation, Fox 2 Detroit reports.
"They should get to the bottom of it but you know how that's going to go," one man, who wished to remain anonymous, told the local news station.
Friends of the two cousins described the men as wonderful fathers who loved their family and friends.
Members of the community also expressed disappointment about the high number of homicides in the area.
"Too much death around here, and all this shooting all the time," Roz Hampton, a neighbor, said.
"I don't even know what to say about (the murders). That's just crazy, I'm shocked, like what's going on," said another.
Alexis Armstrong, the sister of one of the cousins, has launched a GoFundMe to help with funeral costs.
"My brother and my cousin was killed … and we need help with burying them," she wrote on the page. CLICK HERE TO DONATE.
Be the first to receive breaking news alerts and more stories like this by subscribing to our mailing list.