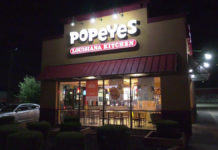 Police in Houston say an armed group of people rushed the door of a Popeyes restaurant demanding chicken sandwiches after they were told the restaurant was sold out of the popular menu item.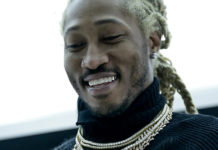 Because Popeyes is sold out of their chicken sandwiches for the next month or so, Future had to get creative when trying to get one for his girlfriend.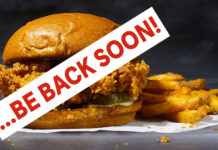 If you haven't been able to get your hands on one of those famous Popeyes chicken sandwiches, then we have some bad news for you. Popeyes says they are COMPLETELY SOLD OUT of their most popular menu item.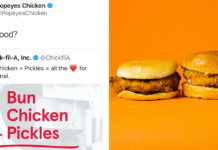 Chick-fil-A and Popeyes traded quick jabs on social media Monday (Aug. 19) over who has the best chicken sandwich.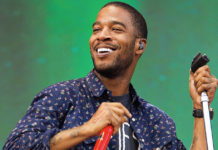 An unexpected act of kindness from Kid Cudi has many people applauding his finger-licking, good Samaritan gesture.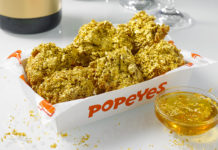 Popeyes says their 24-karat gold chicken wings were a huge hit with customers.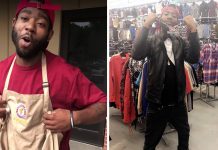 The man who went viral last week for "quitting" his "job" at Popeyes by hilariously singing the lyrics "I don't really wanna work here no more" admits that the whole thing was fake.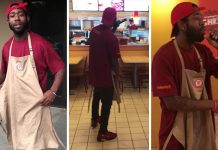 A man who wanted to let everyone know that he quit his job at Popeyes recorded a now viral video in which he strolls through the restaurant singing "I Don't Really Wanna Work Here No More"—a hilarious remix to Big Pun and Joe's "Still Not A Player."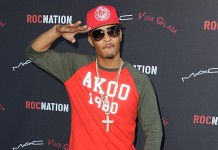 T.I. is a superhero in Hip Hop clothing. When he isn't too busy in the studio, shooting episodes of "The Family Hustle," and popping bottles...
Those of us who have been fortunate enough to have enjoyed a meal at fine establishments like Roscoe's Chicken and Waffles in L.A., The...