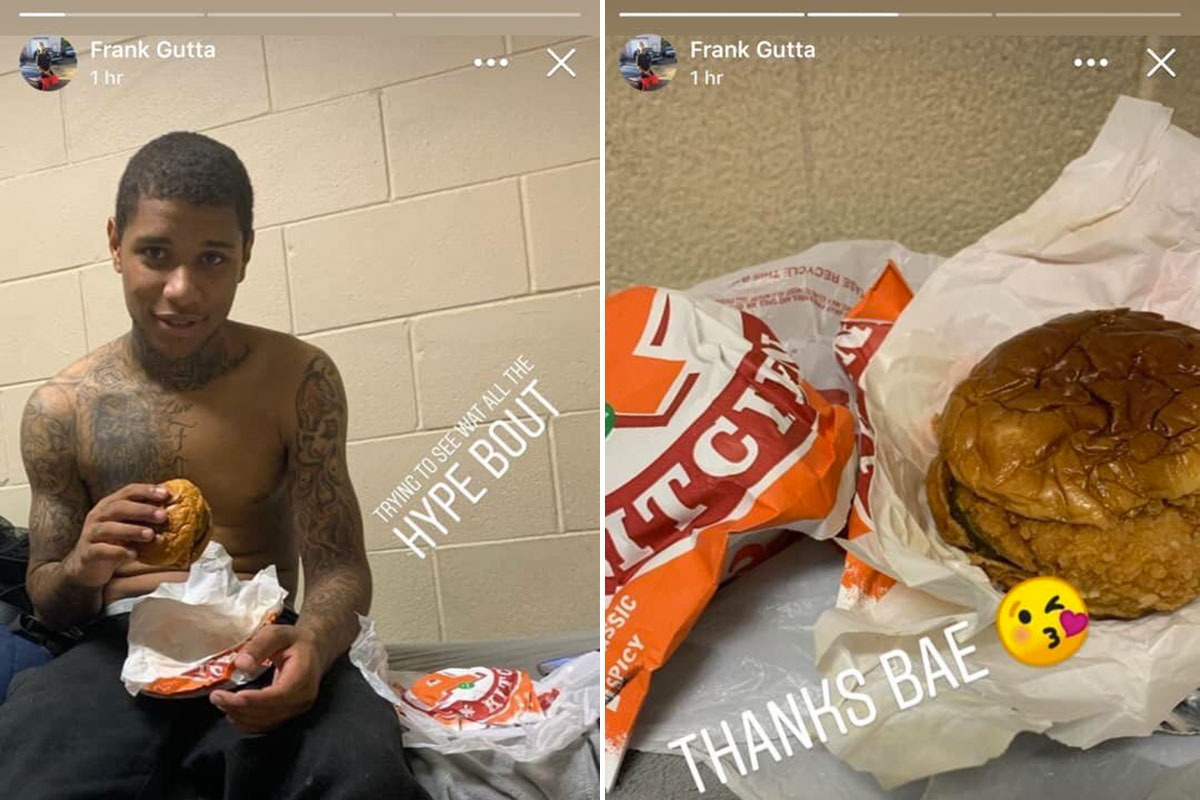 While the rest of us jail-free folks can't get a Popeyes Chicken Sandwich to save our lives, apparently the locked up and incarcerated have no problem getting their hands on the most wanted sandwich in America right now.
An inmate who goes by the name Frank Gutta has gone viral on social media after he posted a picture of himself enjoying a Popeyes Chicken Sandwich while behind bars.
In the picture shared to his Facebook Stories, Frank sits shirtless on his jail cell bed with a Popeyes Chicken Sandwich in his hand.  "Trying to see what all the hype bout," he captioned the photo.
Frank also followed the picture up with another photo including a kiss emoji and thanking "bae" for getting him the sandwich.
Niggas in jail ate the Popeyes chicken sandwich before me IM SICK pic.twitter.com/9TbrE0DO0W

— FBG Eugene ? (@Eugene3005) November 14, 2019
So far on Twitter, the photos of jailbird Frank with his Popeyes chicken sandwich has gained more than 60,000 Likes and over 20,000 Retweets.
Twitter user Eugene3005 was the first to share the photos and also expressed how mad he was that someone in jail got to try out one of the high in demand sandwiches before him.
"N**gas in jail ate the Popeyes chicken sandwich before me IM SICK."
Other Twitter users also felt some type of way about jailbird Frank getting his Popeyes sandwich before them.
How tf has someone in jail tried the PopEyes sandwich before me?

— ?????. ? (@itsknessa) November 15, 2019
People in jail tried the Popeyes sandwich before me!? Smh

— Kakashi Hatake (@LabCoatLalo) November 14, 2019
lmao y'all sneaking Popeyes sandwiches in jail now

— BIGmfnMONEYYYYY ?/ BigKoiya? (@bigmoneyskyloo) November 15, 2019
The rest wanted to know who Frank's alleged "bae" is, with some insinuating that he slept with a female guard to get a Popeyes sandwich.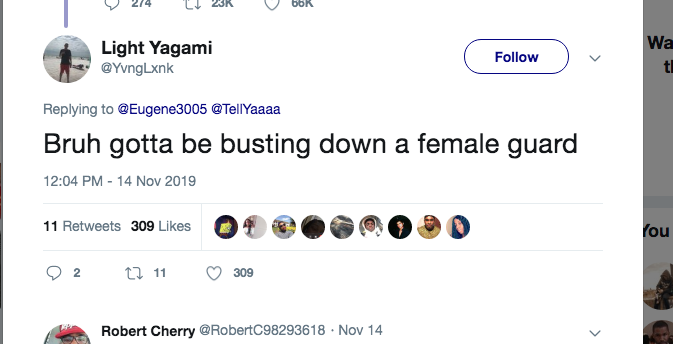 However, things took a really awkward turn when Twitter started to question how Frank's love interest smuggled the Popeyes Chicken Sandwich into jail.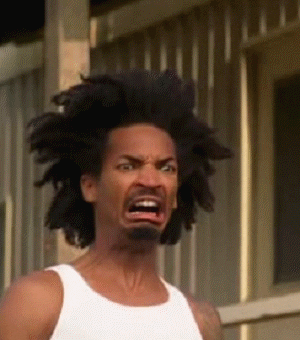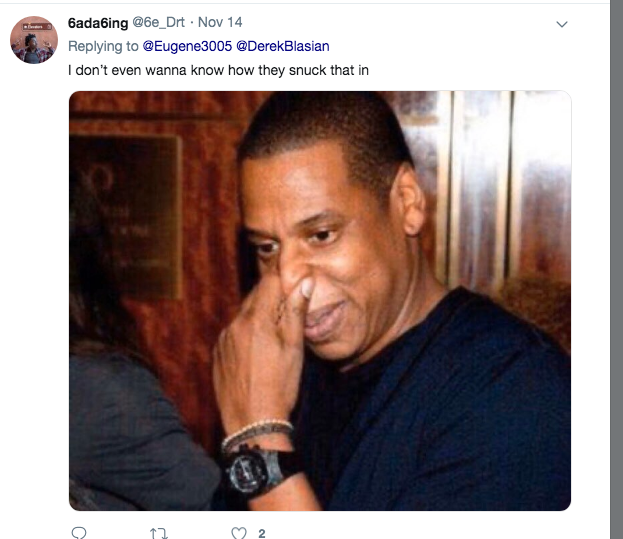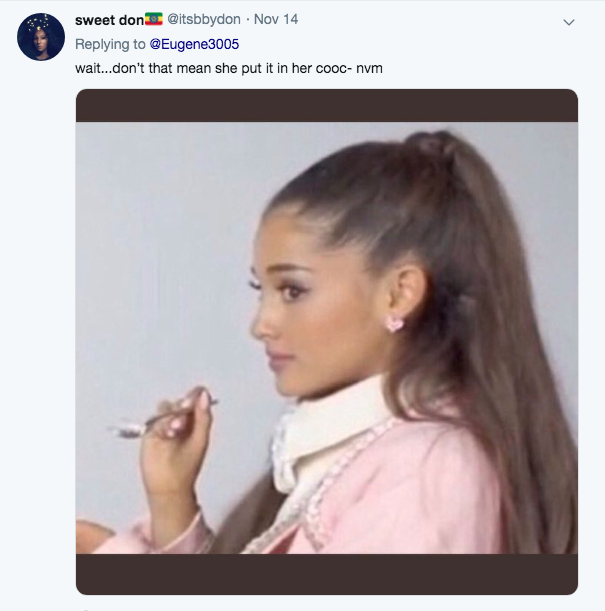 Twitter came to the conclusion that there was only one of two ways Frank Gutta's bae could have gotten the sandwich into jail: Through the boo-boo or the coo-coo. But that ain't none of our business…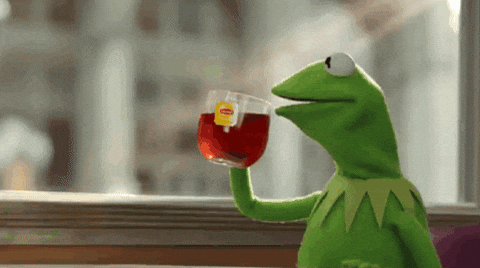 At the moment, no known information has been released on what jail Frank is currently being held at or if Frank is even his real name.
All we know is … "Frank Gutta" is out here living his best life in jail, living for free and enjoying Popeyes sandwiches, while us hard-working, law-abiding, tax-paying citizens can't even pay to get one of these sandwiches everybody and their mama keep talking about.
Since Popeyes released their world-famous chicken sandwiches (that they have failed to keep in stock after promising they would be back for good, btw), there have been a number of verbal and physical altercations all over the country, including one incident in Maryland where a man was stabbed to death after breaking in line.
I guess at this point I gotta go to jail if I want any chance of ever tasting a Popeyes Chicken Sandwich.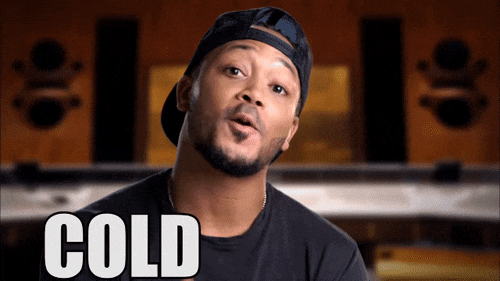 Be the first to receive breaking news alerts and more stories like this by subscribing to our mailing list.