Tag: Popeyes Chicken Sandwich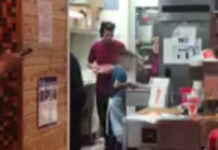 A customer noticed a child helping make chicken sandwiches with the rest of the Popeyes kitchen staff as they struggled to keep up with the orders being placed.
A prison inmate who goes by the name Frank Gutta has gone viral on social media after he posted a picture of himself enjoying a Popeyes Chicken Sandwich while behind bars.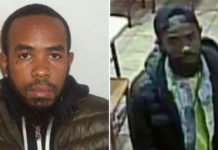 The man who police believe stabbed another man to death at a Popeyes in Maryland has been identified and a warrant has been issued for his arrest.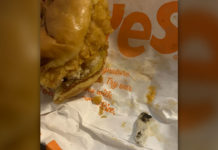 A Popeyes customer in New York says he found a roach in his chicken sandwich. No, not the kind you're thinking about. The other kind.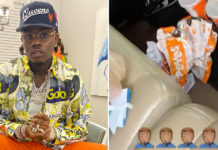 Gunna says he enjoys Popeyes' chicken tenders and wings, but he's not a fan of the chicken sandwich everyone been's ranting and raving about.
Popeyes customers aren't the only ones showing their whole a-s-s-es over these damn chicken sandwiches ... the employees are out here showing the F out as well, and they're even turning on each other!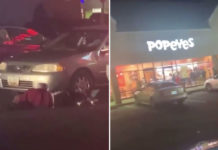 Shocking video footage is circulating on social media showing the moment a Maryland man was stabbed to death Monday night (Nov. 4) after he cut in line at Popeyes while waiting for a chicken sandwich.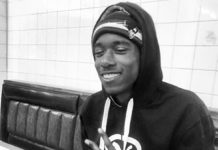 Kevin Tyrell Davis has been named by Prince George's County Police as the 28-year-old man who was stabbed to death Monday night (Nov. 5) during a fight at Popeyes over their chicken sandwich in Oxon Hill, Maryland.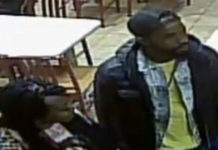 The Prince George's County Police Department has released a photo of the man they believe stabbed another man to death over a Popeyes chicken sandwich.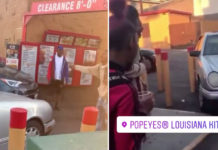 Popeyes' new chicken sandwich is causing all kinds of madness.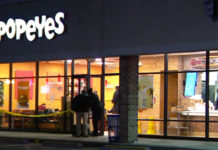 A Maryland man is dead after he was fatally stabbed at a Popeyes restaurant in an altercation over the restaurant's popular chicken sandwich.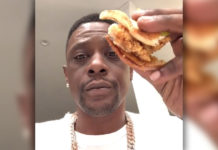 Count Boosie Badazz among those who are NOT impressed with the Popeyes Chicken Sandwich.