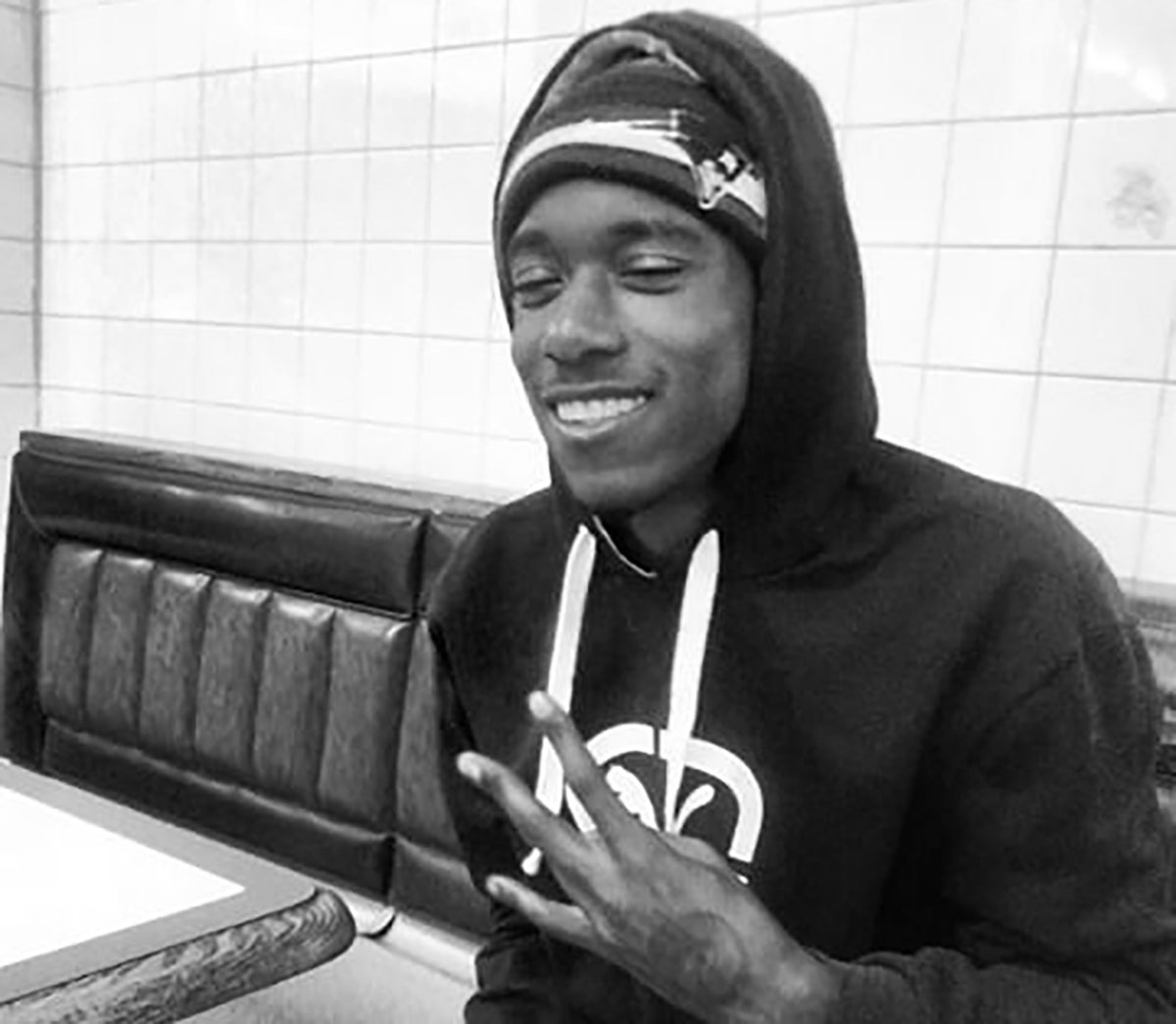 Kevin Tyrell Davis has been named by Prince George's County Police as the 28-year-old man who was stabbed to death Monday night (Nov. 5) during a fight at Popeyes over their chicken sandwich in Oxon Hill, Maryland.
Police officials said an argument between Davis and another man erupted because "somebody cut in front of the other" in line at Popeyes while waiting for the restaurant's popular chicken sandwiches.
The altercation spilled outside, where Davis was stabbed. He was rushed to a nearby hospital where he died about an hour later. The suspect, who still has not been identified, is at large.
Prince George's County Police Chief Hank Stawinski, who called the incident a "pointless crime," said Davis was stabbed within 15 minutes of the altercation erupting.
Stawinski said Davis had been "methodically cutting his way through the line for sandwiches for 15 minutes" before he was confronted by the suspect at the front counter.
"The question my detectives have to answer is, 'How does a confrontation lead to a homicide in 15 seconds?'" Stawinski said in a news conference.
"The family of the individual who was killed is looking for closure. The families and children who were in this restaurant are looking for closure."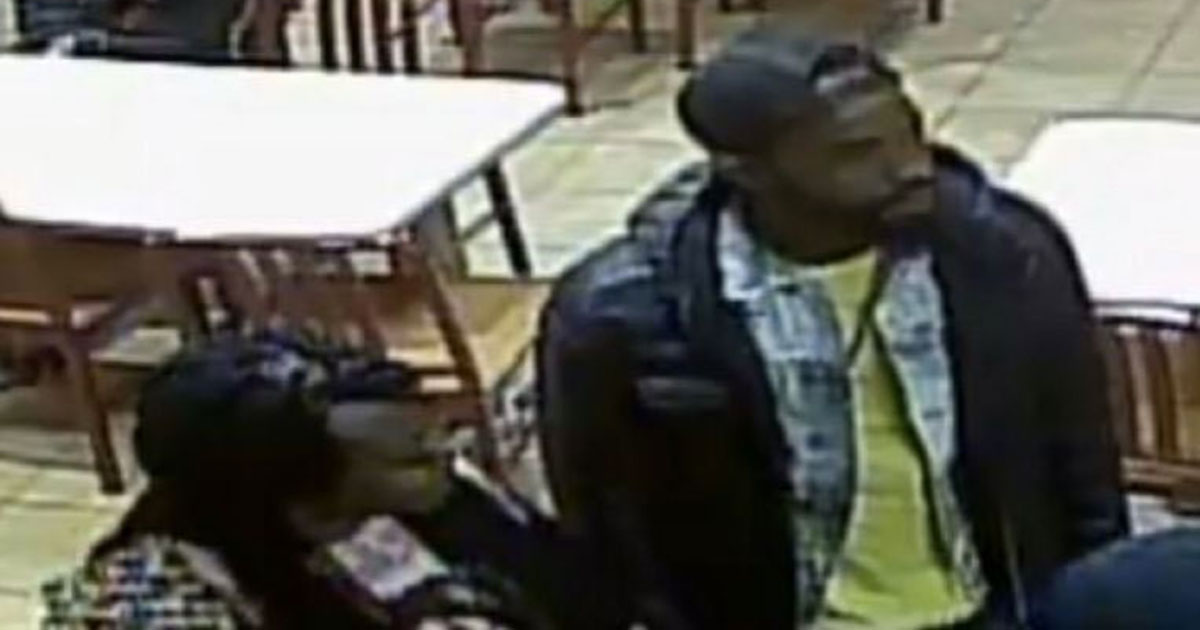 Prince George's Police have released a photo of the suspect (above), along with a picture of a woman he was with, to aid in the investigation. "Detectives would like to speak with her," police said of the woman pictured with the suspect.
Popeyes' chicken sandwich had been widely sought after since the chain "sold out" in late August only for it to return in November.
There have been numerous fights and arguments (some between customers, some between workers, some between customers AND workers) all over the country.
The madness begins lol Popeyes in Harlem 125th and Lexington pic.twitter.com/3AbjEOxhFZ

— LIGHTskin Charles (@hollyandroo) November 3, 2019
so the popeyes in edgewood got out of control yesterday ?.. that chicken sandwich can't be that good @PopeyesChicken ! pic.twitter.com/X3C7gsceP2

— ? (@BLUFFlN) November 4, 2019
Day #2 of the Popeyes chicken sandwich, a fight almost ensued at the North Druid Hills location in Atlanta earlier. ?

?? @jay__moneyyrn pic.twitter.com/y6gDBtymDK

— Everything Georgia (@GAFollowers) November 5, 2019
#PopeyesChickenSandwich #Popeyes Sunday night @PopeyesChicken crew fight smh pic.twitter.com/deQkIRxeSQ

— LaKeshia Hall (@JustKesh87) November 5, 2019
Meanwhile at Popeyes: pic.twitter.com/ctuBUMoWoK

— Chad Baker (@ChadBlue_) November 3, 2019
"Hi, welcome to Ellenton Popeyes" pic.twitter.com/P9R6vp7Sb4

— ? (@ja_xxo) November 3, 2019
Be the first to receive breaking news alerts and more stories like this by subscribing to our mailing list.