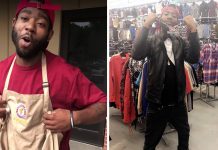 The man who went viral last week for "quitting" his "job" at Popeyes by hilariously singing the lyrics "I don't really wanna work here no more" admits that the whole thing was fake.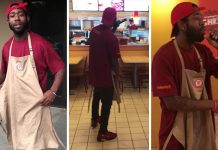 A man who wanted to let everyone know that he quit his job at Popeyes recorded a now viral video in which he strolls through the restaurant singing "I Don't Really Wanna Work Here No More"—a hilarious remix to Big Pun and Joe's "Still Not A Player."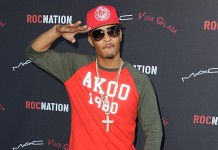 T.I. is a superhero in Hip Hop clothing. When he isn't too busy in the studio, shooting episodes of "The Family Hustle," and popping bottles... Those of us who have been fortunate enough to have enjoyed a meal at fine establishments like Roscoe's Chicken and Waffles in L.A., The...