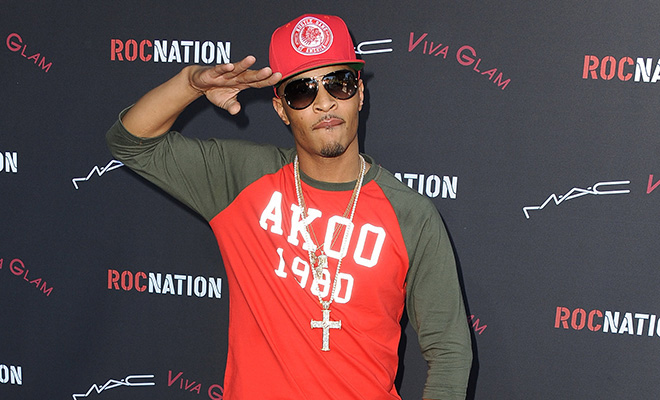 T.I. is a superhero in Hip Hop clothing. When he isn't too busy in the studio, shooting episodes of "The Family Hustle," and popping bottles in the club … he's out here trying to help save lives.
Last week, T.I. was on the way to Popeye's in Inglewood, Calif. when he saw a SUV flipped over on one side after getting into a wreck with a cab.
T.I. hopped out of his car to help the passenger, who, despite being in a car upside down, happily responded,  "Is that T.I?"
Tip ended up staying with the woman until the ambulance came, but he told TMZ that he decided to get food from another Popeye's since that one had too much going on. Understandable.
The funny part about the whole story is that the woman in the car didn't have any underwear on, letting all of her goodies hang out. She told T.I. and he assured her nobody would look. Thankfully the woman is OK though.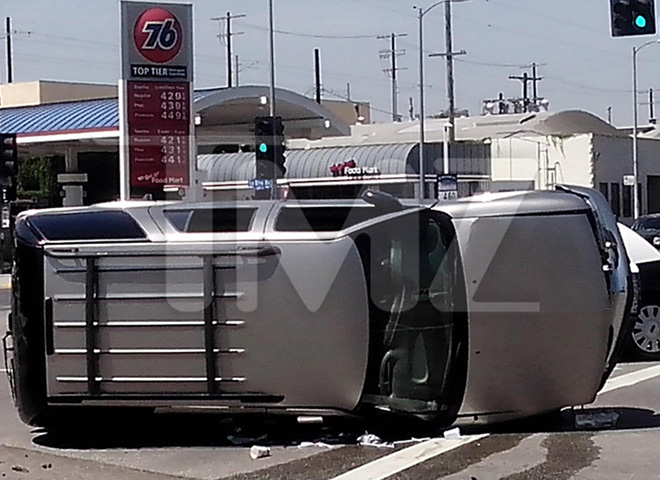 This isn't T.I.'s first time being a good Samaritan. Back in 2010, T.I.P helped convince a suicidal man from jumping off a building in Atlanta.
That T.I. is such a gentleman!
Be the first to receive breaking news alerts and more stories like this by subscribing to our mailing list.