Tag:
Oh Really? Please Tell Me More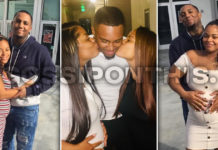 A rather interesting story about a man dating twin sisters and getting both of them pregnant at the same. damn. time. is going viral on social media.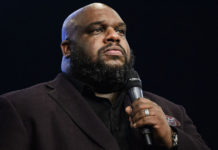 Pastor John Gray bought his wife a $200,000 Lamborghini as an anniversary gift. Now he needs $250,000 to fix his church's roof, and he's asking members of his congregation to help him foot the bill.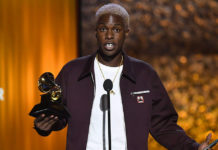 Daniel Caesar found himself on the wrong side of Black Twitter after he made some pretty ridiculous comments about how black folks are way too sensitive and should be more like wypipo.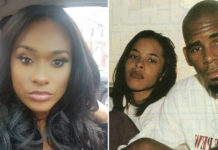 One of R. Kelly's former underage girlfriends who described his alleged abuse in Lifetime's "Surviving R. Kelly" docu-series says that R. Kelly admitted to her that he not only impregnated Aaliyah, but also had a sexual relationship with her mother.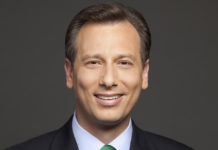 KTLA news anchor Chris Burrous died from a crystal meth overdose while having sex with a man he met on the gay hookup app Grindr.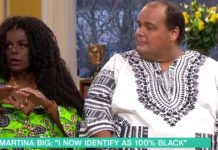 Because they have darker skin, thanks to tanning injections, Martina Big and her husband, Michael Eurwen, believe that their children will be black.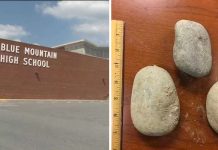 A Pennsylvania school district has come up with the idea of arming its students with rocks so that they can defend themselves against the threat of potential school shooters.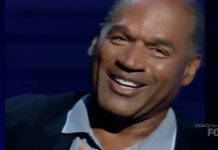 In a TV special that aired on Fox called "O.J. Simpson: The Lost Confession?" the disgraced former NFL star described a "hypothetical" account of what "allegedly" happened the night of June 12, 1994 before the bloody bodies of Nicole Brown Simpson and Ronald Goldman were discovered.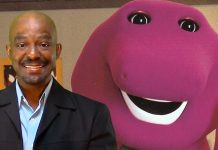 David Joyner, who played Barney from 1991 to 2001, recently sat down with VICE for an interview, in which he revealed that he pays his bills these days by working as a "tantra massage specialist and spiritual healer."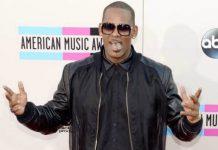 Days after several parents and former friends of R. Kelly claimed he was keeping young women in a "sex cult" on two of his rental properties, another woman has come forward to claim the singer is "very controlling and manipulative."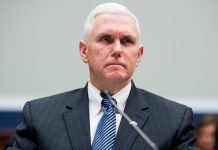 Instead of honoring one of the pillars of black history like Dr. Martin Luther King Jr. or Rosa Parks, Pence felt it in his heart to shout out Abraham Lincoln.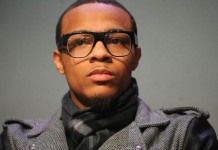 LIL Bow Wow is proving once again why it's sometimes best for celebs to remain silent on certain issues. The former child rapper -- who...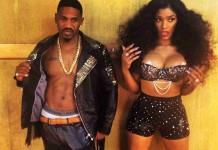 When Joseline Hernandez goes out for the kill, the best thing you can do is duck and hide. Fresh off of a warpath with Stevie...