Tag:
Oh Really? Please Tell Me More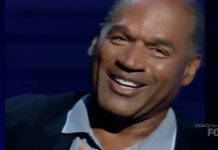 In a TV special that aired on Fox called "O.J. Simpson: The Lost Confession?" the disgraced former NFL star described a "hypothetical" account of what "allegedly" happened the night of June 12, 1994 before the bloody bodies of Nicole Brown Simpson and Ronald Goldman were discovered.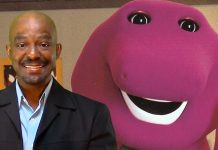 David Joyner, who played Barney from 1991 to 2001, recently sat down with VICE for an interview, in which he revealed that he pays his bills these days by working as a "tantra massage specialist and spiritual healer."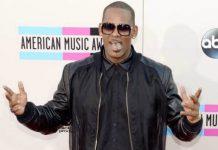 Days after several parents and former friends of R. Kelly claimed he was keeping young women in a "sex cult" on two of his rental properties, another woman has come forward to claim the singer is "very controlling and manipulative."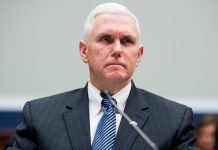 Instead of honoring one of the pillars of black history like Dr. Martin Luther King Jr. or Rosa Parks, Pence felt it in his heart to shout out Abraham Lincoln.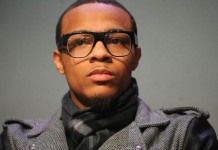 LIL Bow Wow is proving once again why it's sometimes best for celebs to remain silent on certain issues. The former child rapper -- who...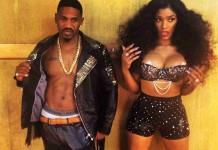 When Joseline Hernandez goes out for the kill, the best thing you can do is duck and hide. Fresh off of a warpath with Stevie...