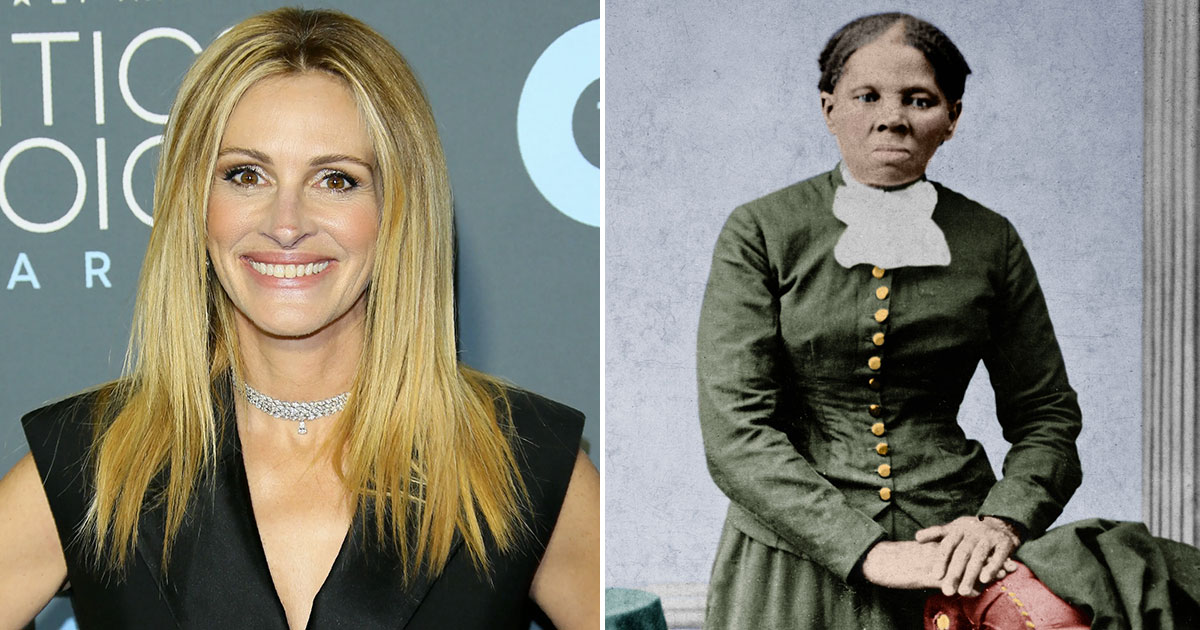 In what sounds like a satire story straight from TheOnion.com, it's being reported that a very out of touch movie executive actually suggested that Harriet Tubman, a Black woman, be portrayed by actress Julia Roberts, a White woman, in the newly released Harriet film.
Starring Cynthia Erivo, Harriet is a historical drama based on the life of Harriet Tubman—the American abolitionist activist and political activist who was born into slavery, escaped slavery herself, and subsequently created a network of antislavery activists and safe houses known as the Underground Railroad to free other enslaved people, including family and friends.
The film was released to rave reviews last month, however, it's been in the making for at least two decades.
Harriet screenwriter Gregory Allen Howard said when he first started working on the movie in 1994, one studio exec, in particular, suggested that Julia Roberts should portray Harriet Tubman.
And when someone else pointed out that there was no way in the hayell a White woman could portray a historical Black woman, you know what this executive—who probably lives by that ridiculous "I don't see color" mantra—said?
"It was so long ago … No one is going to know the difference"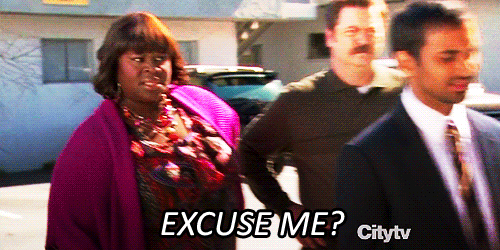 Allen recalled in a Q&A with Harriet studio Focus Features how "the climate in Hollywood … was very different" in the mid-1990s.
"I was told how one studio head said in a meeting, 'This script is fantastic. Let's get Julia Roberts to play Harriet Tubman,'" Allen explained. "When someone pointed out that Roberts couldn't be Harriet, the executive responded, 'It was so long ago. No one is going to know the difference.'"
Thankfully, Mr. Crazy White Man didn't get his way, and Harriet Tubman ended being portrayed in the 2019 film about her life by an actual Black actress, whose casting was also heavily criticized because she's British and not African-American (and she said some not-so good stuff about Black Americans in the past). But hey! At least Harriet isn't a White woman.
Be the first to receive breaking news alerts and more stories like this by subscribing to our mailing list.