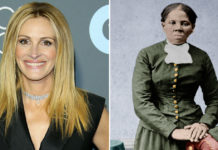 In what sounds like a satire story straight from TheOnion.com, it's being reported that a very out of touch movie executive actually suggested that Harriet Tubman, a Black woman, be portrayed by actress Julia Roberts, a White woman, in the newly released Harriet film.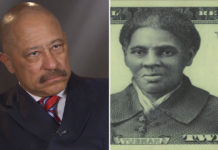 Judge Joe Brown is not here for Harriet Tubman's $20 bill ... because he says putting a Black woman on the front of U.S. currency before a Black man gets that honor is an "insult" to the Black race.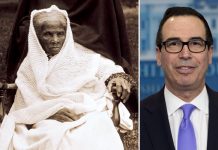 The Secretary of Treasury gave us one more example of how much the Trump administration hates black people by failing to support putting slavery liberator Harriet Tubman on the $20 bill. Russell Simmons and his All Def Digital team somehow got it in their pea-brained heads that a skit mocking slavemaster rape, Harriet Tubman's legacy...