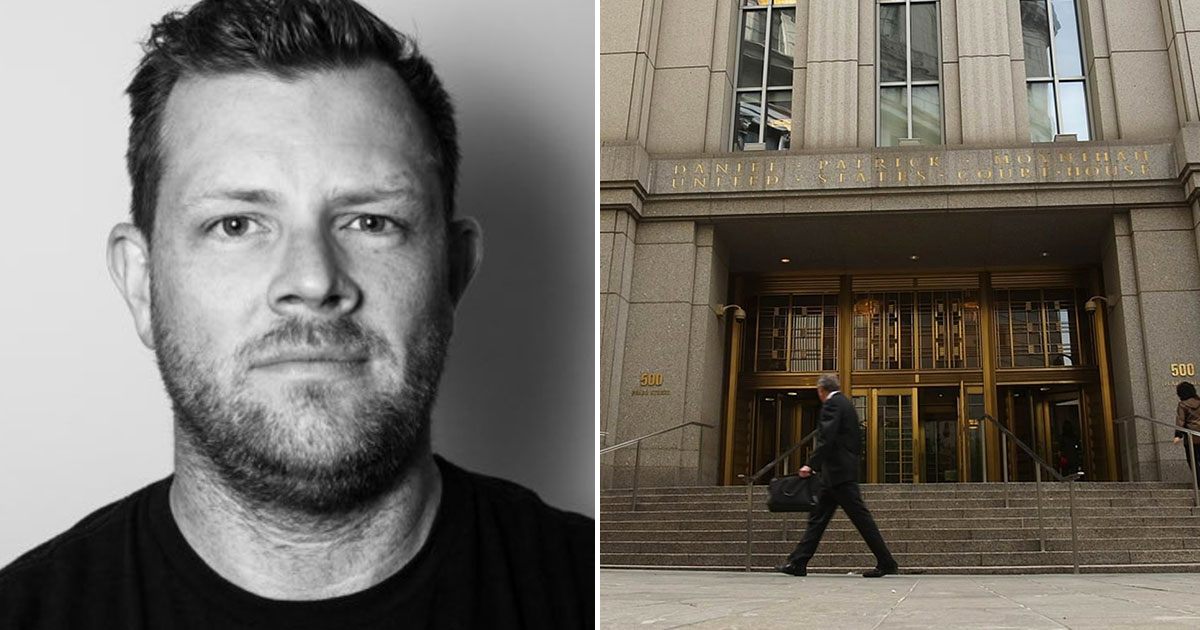 A Fox News reporter was arrested last week after he was caught trying to sneak a glass crack pipe into the federal courthouse in downtown Manhattan.
Lawrence Crook III, who, according to the New York Daily News, was a member of the Fox Business crack reporting team, was reportedly on his way to cover the Sprint/T-Mobile merger trial at the Daniel Patrick Moynihan Courthouse last Monday (Dec. 9) when security personnel noticed a strange object protruding from his sock.
Sources with knowledge of the incident said Crook immediately confessed to possessing the contraband, and complained to authorities about how he'd recently lost his job at CNN and was in "big trouble."
A Federal Protective Services spokesman contradicted reports that the pipe was found in Crook's sock, however, claiming that the glass pipe fell out of his pocket. Another discrepancy noted that the paraphernalia wasn't a crack pipe, but a pipe used to smoke meth.
Regardless … Crook, 36, was escorted from the premises without incident, and was later booked on a charge of possessing drug paraphernalia on federal property, the federal spokesman said.
The New York Post reported that Crook claimed in a series of emails that he was framed and had recently received a "death threat and a promise articles would come out."
Cook's attorney, who, according to NYDN, is representing him in a separate case over him allegedly violating an order of protection, said he was unaware of the paraphernalia charge.
Be the first to receive breaking news alerts and more stories like this by subscribing to our mailing list.