The fiancée of the man who was arrested after being seen in a viral video kicking and punching a 78-year-old woman on a Bronx subway train says he was just defending himself and his family when he attacked the elderly woman.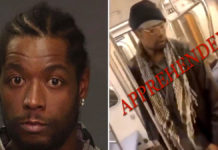 Marc Gomez, identified as the man seen in a viral video repeatedly punching and kicking an elderly woman on a subway train in the Bronx borough of New York City, has been arrested and charged with felony assault.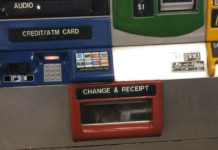 Video footage showing a fairly large rat trapped in the change and receipt dispenser of an MTA MetroCard vending machine has gone viral on social media.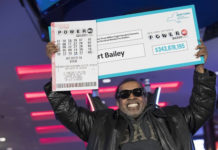 Robert Bailey—a retired postal worker who lives in Manhattan, NYC—has been faithfully playing the numbers 8, 12, 13, 19, 27 and 4 every week, every year, for the past 25 years, and luck finally struck him when those numbers were drawn on October 27th.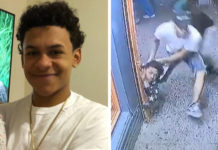 According to reports, Lesandro Guzman-Feliz was stabbed multiple times with a machete after getting into an argument with a group of men in a bodega near his home in the Bronx Wednesday night (Jun. 20). Surveillance video footage from outside the store released to the public shows the moment the horrific scene unfolds.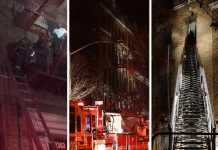 At least 12 people are dead and 15 others were injured following an apartment fire Thursday night (Dec. 28) in the Bronx borough of...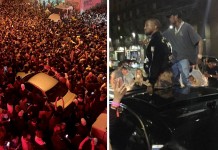 For any haters who may think Kanye West's sense of self-worth is a tad overinflated and possibly undeserved, boy, have we got news for...