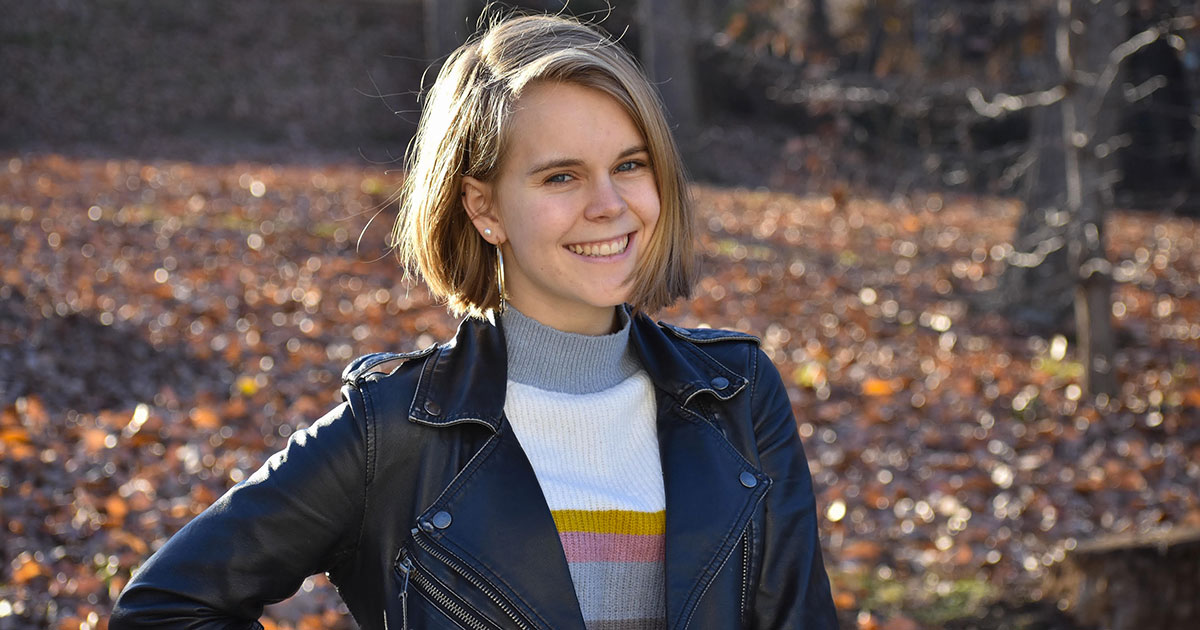 A 13-year-old boy has been arrested in connection with the murder of an 18-year-old college student in New York City, according to multiple reports.
Tessa Majors, a freshman at Barnard College in Manhattan, was killed Wednesday night (Dec. 11) when three teens tried to rob her while she was walking through Morningside Park.
NYPD Detective Vincent Signoretti said at a hearing Friday that the 13-year-old boy, whose name hasn't been released because he is currently not being charged as an adult, told police that he and two other teenage boys had gone to Morningside Park with the sole intention of robbing people.
"They followed a man with the intention of robbing him and decided not to," Signoretti said, according to the New York Times.
The teens later spotted Majors in the park, Signoretti said, adding that the 13-year-old boy told him that he watched his two friends grab Majors and put her into a chokehold before taking things out of her pockets.
Signoretti said one of the teens then pulled a knife on Majors and stabbed her several times before the trio fled. A law enforcement official said a roughly four-inch folding knife was found near the scene and was being tested for DNA and fingerprints.
The 13-year-old boy was arrested on trespassing charges Thursday after in a building near the park.
He was interviewed by detectives with his uncle present, officials said. The boy's uncle and aunt are his legal guardians.
His statement led investigators to the other two suspects, one of whom is a 14-year-old boy who was detained Friday and remains in police custody, the New York Daily News reported. Officials said the 14-year-old was interviewed with a lawyer present.
The third suspect, believed to be the teen who stabbed Majors, was still being sought, officials said.
The 13-year-old, who the Times reports lives in Harlem and is 5-feet-5 inches tall, hasn't been formally charged with a crime as of yet. He's expected to eventually be arraigned on charges of second-degree felony murder, robbery and criminal possession of a weapon.
Rachel Glantz, an attorney for New York City, said the allegations were "the most serious charges that can come before a family court."
According to New York state law, minors charged with intentional murder can be tried as adults, but the 13-year-old will be prosecuted in family court because he's facing a felony murder charge, meaning that he isn't accused of stabbing Majors, but of taking part in the robbery during which she was killed.
The boy's attorney, Hannah Kaplan of the Legal Aid Society, said he's never been arrested before and police didn't have any evidence beyond his statement.
"There is no allegation my client touched the complainant in this case," Kaplan said. "He was merely present when this took place."
Be the first to receive breaking news alerts and more stories like this by subscribing to our mailing list.