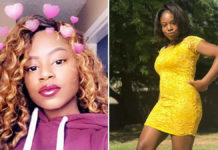 The family of Jaelynn Alston, an Arizona teen who went missing and was found dead in a Phoenix office building a week later, is seeking justice for her mysterious death, and they're asking for anyone who knows anything to speak out.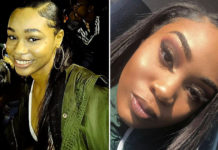 A DeKalb County high school student who recently joined the school's dance team died Monday (Jun. 10) after collapsing during summer workouts.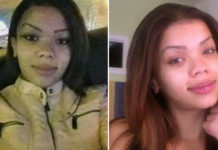 The hashtag #JusticeForLayleen is trending on social media as people around the country around the family of Layleen Cubilette-Polanco, a 27-year-old black trans woman who was found dead in her jail cell on Rikers Island last week.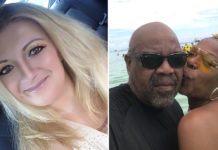 A Pennsylvania woman who was on vacation with her husband in the Dominican Republic, died suddenly in her hotel room, just five days before a Maryland couple was found dead at the same luxury resort in eerily similar circumstances.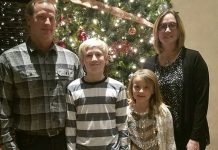 A family of four from Creston, Iowa that was reported missing has been found dead in Mexico. The bodies of Kevin Sharp, 41, and Amy Sharp, 38, along with their two young children, 12-year-old Sterling Wayne Sharp and 7-year-old Adrianna Maria Sharp were discovered inside a condominium they were renting.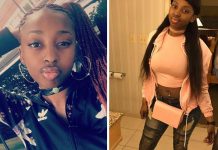 Alcohol intoxication and the use of a drug for treating epilepsy and migraines were "significant contributing factors" in the death of 19-year-old Kenneka Jenkins, according to the Cook County Medical Examiner's Office.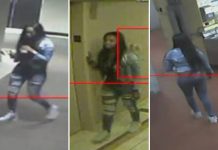 The raw video footage shows Kenneka exiting an elevator and staggering around the halls of the hotel. However, what is not seen is Kenneka entering a freezer alone.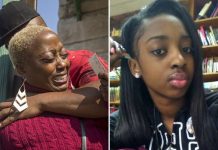 "Despite requests for all evidence, we have only been provided snippets of video, none of which shows Kenneka Jenkins walking into a freezer," attorney Larry Rogers, Jr. said on behalf of Kenneka Jenkins' family.
According to a Chicago activist, hotel video surveillance shows the 19-year-old walking into an unused freezer alone before being found dead nearly 24-hours later.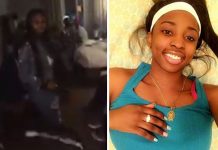 The new video was recorded an hour after the viral alleged "help me" video and briefly shows Kenneka coherent and enjoying the hotel party.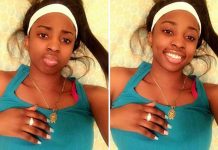 A 19-year-old woman from Chicago was found dead at a Rosemont hotel early Sunday morning (Sep. 10), almost a day after she had gone missing from a party she had attended with several friends.