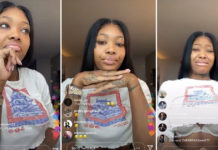 Summer Walker is fed the f**k up with everybody and everything, and she's sick and tired of being sick and tired.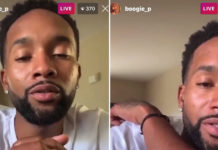 J-Boog is not happy with how things have gone down between Omarion and Fizz over the latter's relationship with the former's baby mama, which has, in turn, "ruined everything" in regards to B2K.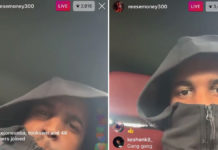 Lil Reese has been released from the hospital following a shooting earlier this week that almost claimed his life. And the first thing he did was hop on Instagram Live to let his fans know he's doing OK.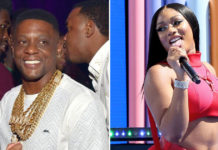 If you're not following Boosie Badazz on Instagram, you're missing out because it's pure comedy every time he goes live.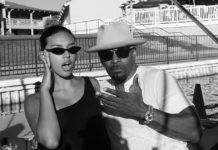 Jamie Foxx is setting the record straight about his relationship with singer Sela Vave, following speculation the two are dating and rumors that Vave recently moved into his home.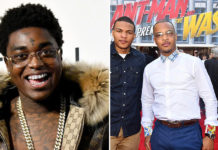 Kodak Black has gone way too far with this T.I. beef. Now he's coming for the rapper's sons and his wife Tiny
The Waco Police Department obtained a Class A misdemeanor arrest warrant for 17-year-old Jamarion Reese of Waco, Texas after the teen was seen in a viral video brutally beating his girlfriend after she pulled a "break up prank" on him.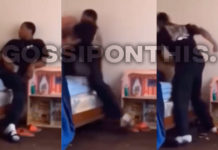 Social media is in an uproar over a viral video that shows a guy beating the crap out of his girlfriend after she played a "break-up prank" on him.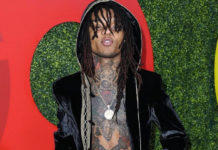 Swae Lee of Rae Sremmurd was showing fans his new tattoo on Instagram Live Wednesday (Dec. 19) when he "accidentally" flashed his penis, which made him a trending topic on Twitter for a few hours.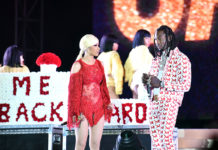 As Cardi B and Offset's breakup continues to dominate gossip headlines, Cardi B wants the world to know that her split with her husband is the real deal, Holyfield.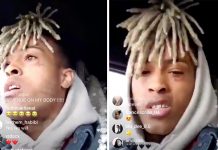 Before being tragically shot and killed Monday afternoon (Jun. 18), XXXTentacion filmed one last video sharing an inspirational message to his followers on Instagram.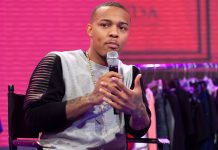 Just 2 hours after the embarrassing video leaked, Bow Wow hopped on Instagram live in a desperate attempt to clear his name, saying that the footage is old and doesn't show the full altercation, which he says ended with him defending himself.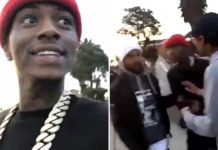 Chris Brown might not have fought Soulja Boy (yet), but somebody put hands on the rapper.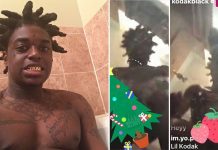 The Florida rapper was chatting on Instagram Live in the shower when his phone accidentally slipped, and those watching the stream got a peek at "lil Kodak."