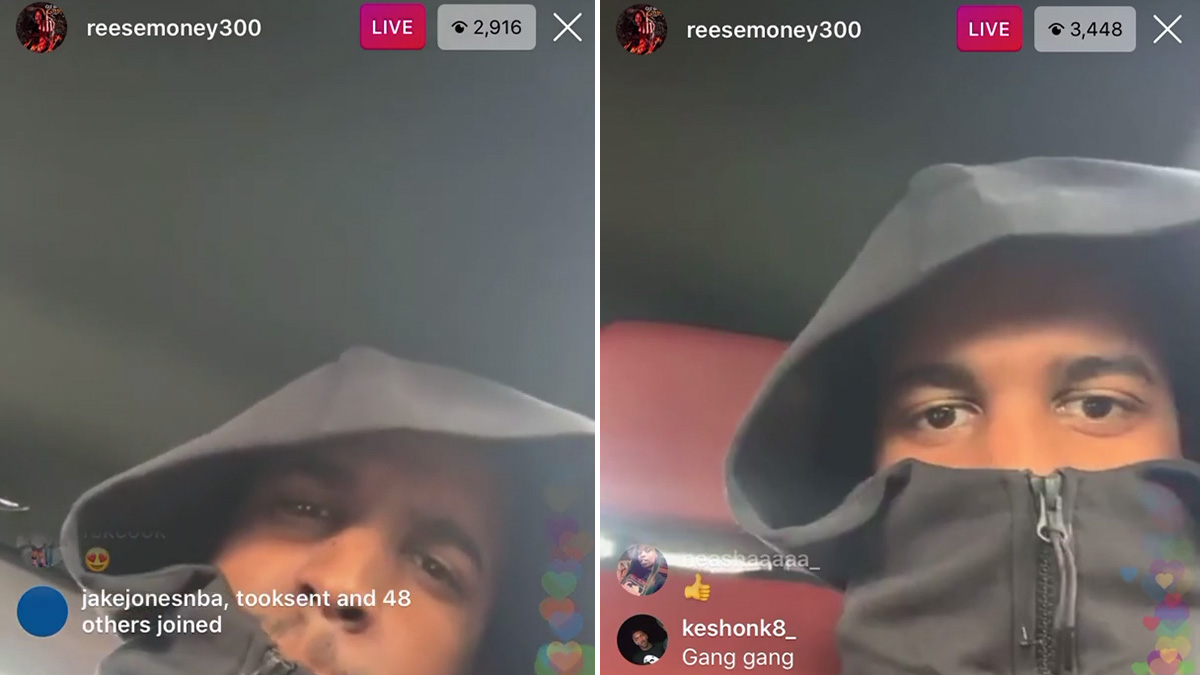 Lil Reese has been released from the hospital following a shooting earlier this week that almost claimed his life. And the first thing he did was hop on Instagram Live to let his fans know he's doing OK.
The 26-year-old Chicago rapper and Chief Keef associate was critically wounded Monday (Nov. 11) after being shot in the neck at a busy intersection in the Country Club Hills area.
Police described the incident started out as a "wild car chase" between Reese and another driver, which culminated in the assailant using an AK-47 to fire around a dozen into Reese's red Jeep Grand Cherokee before fleeing the scene.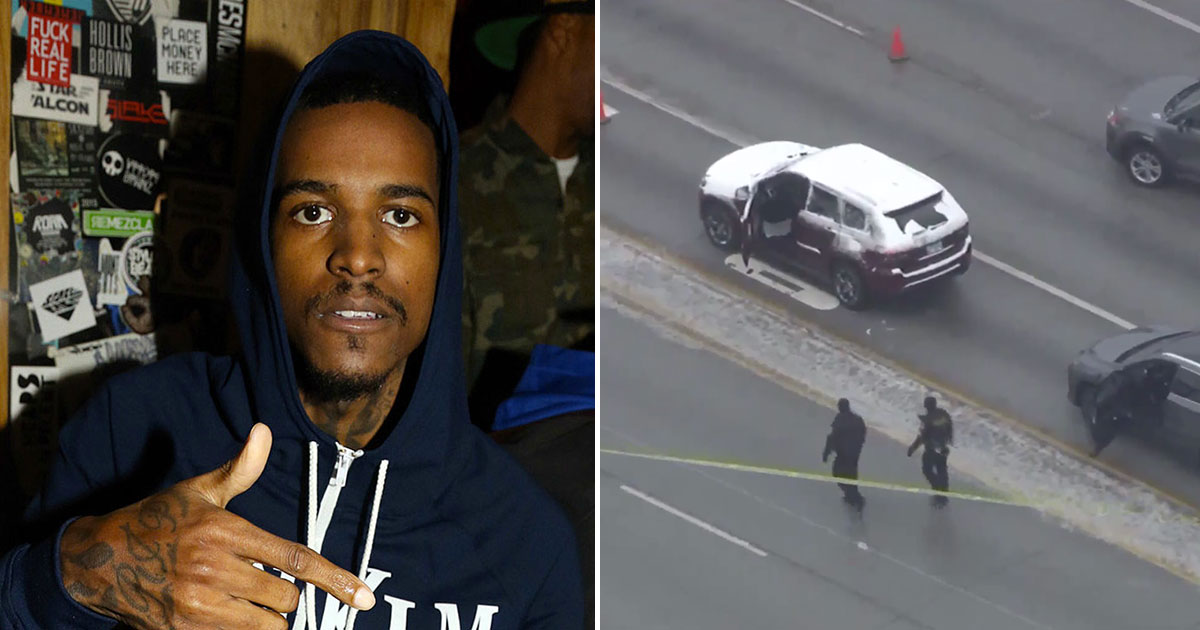 When police arrived, they found fresh blood in and around Reese's car, but were told that the rapper—whose real name is Tavares Taylor—had already been removed from the bullet-riddled vehicle and taken to the hospital in "grave condition."
The gunman is still at large and police haven't released any details about any leads.
Following Reese's hospital released Friday (Nov. 15), he appeared on his Instagram Live—a more than welcome sight for the rapper's fans.
Reese didn't say anything in the session. He had the bottom half of his face covered by his jacket, likely to hide his gunshot wound, and he just bobbed his head back and forth while listening to Jon B's 1997 song "They Don't Know" and reading comments from fans, who were very happy to see that he's recovering well.
Watch below:
Be the first to receive breaking news alerts and more stories like this by subscribing to our mailing list.