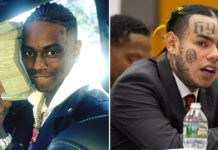 Soulja Boy threw a little shade Tekashi 6ix9ine's way after he was released from jail over the weekend.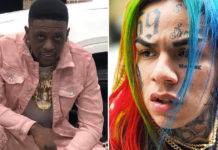 Boosie Badazz has made it known that he does not support Tekashi 6ix9ine after the rapper snitched on his associates.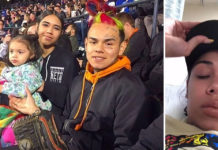 In a detailed new interview, Tekashi 6ix9ine's baby mama airs out all of their dirty laundry and details how the so-called King of New York used to verbally and physically abuse her regularly. She also described the time he forced her to have sex with him.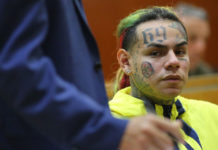 Y'all's "King of New York" Tekashi 6ix9ine is out here snitching and pointing fingers at his homies who committed serious crimes for the police. Maybe he's just looking to stock up on prison mates he knows real well? Because this ain't how a real gangsta is supposed to move.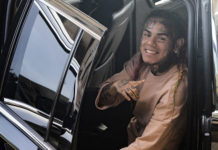 Tekashi 6ix9ine scored a MAJOR victory in court Friday (Oct. 26) after a judge gave him four years probation (as his attorneys requested) instead of sending him to jail for his child sex case.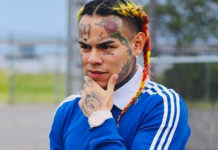 Is Tekashi 69 dead? Nope, just another death hoax! Tekashi 6ix9ine was the subject of a celebrity death hoax Friday night (Sep. 14) after a tweet from DJ Akademiks went viral saying that the rapper had been "shot multiple times" and was "currently in critical life threatening condition."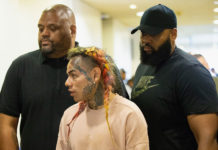 A Tekashi 6ix9ine fan got the beatdown of a lifetime after he tried to attack the rapper on stage during a recent concert in Russia.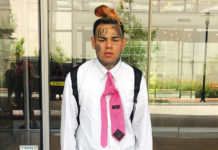 Tekashi 6ix9ine could spend the next 1-3 years of his life behind bars if prosecutors get their way.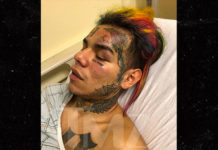 Sources close to Tekashi 6ix9ine say that the controversial rapper is in the hospital after being kidnapped, pistol-whipped and robbed at gunpoint.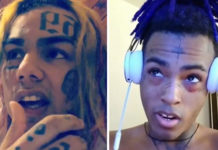 Tekashi 6ix9ine seems to be taking XXXTentacion's shooting death pretty hard, and admits that he may need to change his own ways before he ends up like him because he sometimes takes trolling a bit too far.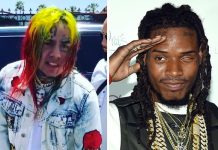 Tekashi 6ix9ine wants the world to know that he did NOT get into a shootout with Fetty Wap's crew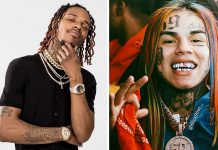 Tekashi 6ix9ine always finds himself in the middle of some drama, and earlier this week, a confrontation between the "Gummo" rapper and Fetty Wap's crew ended in gunfire, police said.