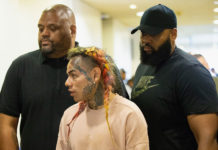 A Tekashi 6ix9ine fan got the beatdown of a lifetime after he tried to attack the rapper on stage during a recent concert in Russia.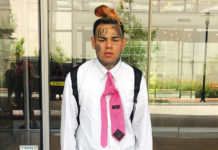 Tekashi 6ix9ine could spend the next 1-3 years of his life behind bars if prosecutors get their way.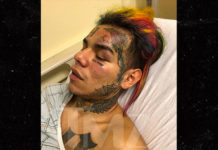 Sources close to Tekashi 6ix9ine say that the controversial rapper is in the hospital after being kidnapped, pistol-whipped and robbed at gunpoint.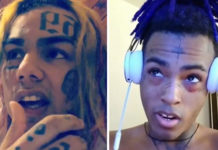 Tekashi 6ix9ine seems to be taking XXXTentacion's shooting death pretty hard, and admits that he may need to change his own ways before he ends up like him because he sometimes takes trolling a bit too far.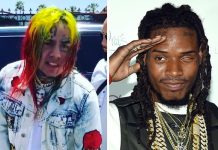 Tekashi 6ix9ine wants the world to know that he did NOT get into a shootout with Fetty Wap's crew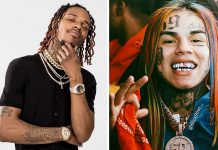 Tekashi 6ix9ine always finds himself in the middle of some drama, and earlier this week, a confrontation between the "Gummo" rapper and Fetty Wap's crew ended in gunfire, police said.