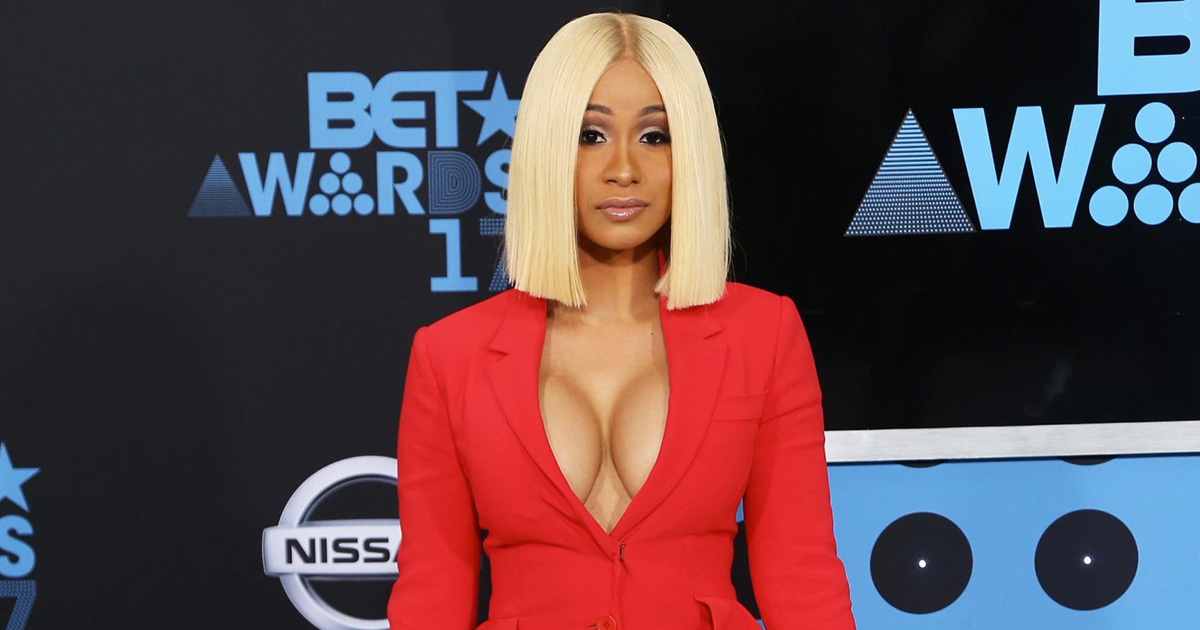 If you know anything about Cardi B, you know that she's loud, sassy, Latina, unapologetic, funny and also affiliated with the Bloods.
We know this because she put out a song and music video called "Red Barz" that tributes the gang and its lifestyle.
She calls herself "Bardi" instead of "Cardi," in the tradition of the Bloods who drop words that end with C or K and replace them with B's.
And more importantly, because she has REPEATEDLY and OPENLY stated she is a Blood and/or affiliated with members of the Blood gang.
Here's a throwback tweet from 2017 to prove this point:
Bitch I been a big time Blood since I was 16 sooo fuck is you talking bout ..ya just never peep it https://t.co/TNVa6OPqfl

— iamcardib (@iamcardib) May 7, 2017
So imagine everyone's surprise when Cardi B's PR team issued a response to TMZ that Cardi B is NOT affiliated with the Bloods at all, in response to testimony Tekashi 6ix9ine gave confirming Cardi's gang affiliations.
2:01 PM PT — A rep for Cardi has denied the claim she's a member of the Bloods, telling TMZ, "This is not true."
Cardi's rep also told Page Six in a statement: "She's not and has never been affiliated with this gang."
Cardi, clearly without consulting her PR team or management, undermined them by tweeting and deleting the following statement where she affirmed her ties to the Brim sect of the Bloods gang but not Tekashi's Blood set Nine Trey: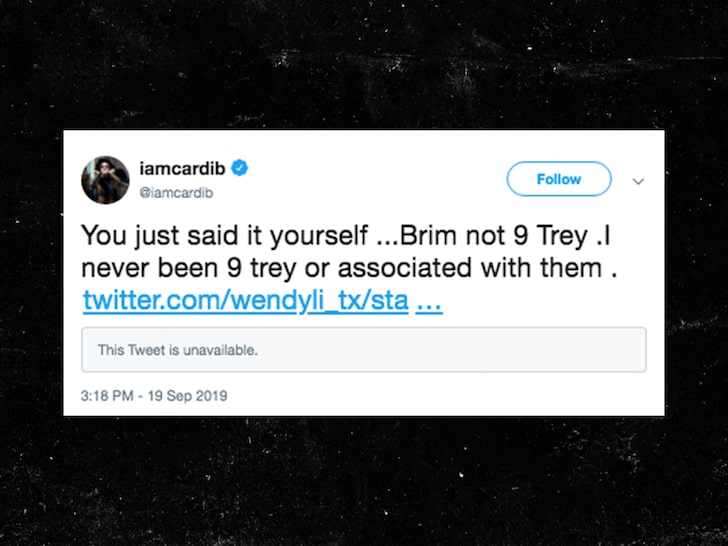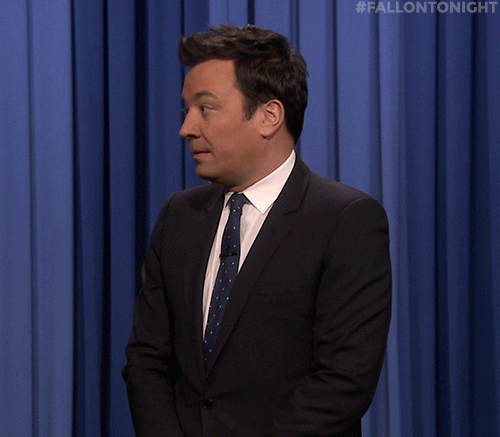 I feel AWFUL for Cardi's PR and management team, but I also kinda don't. I know it's their job to SPIN things, but you've gotta spin things that actually can be passed off as the truth.
Cardi B has made TOO MANY public, documented statements in her interviews, social media postings and in her music about how tight she is with the Bloods to try and pretend like this girl is Rainbow Brite and wouldn't hurt a fly.
Cardi is from the streets, she is involved in the streets and it's what a lot of people love her for. You're trying to clean her up so those endorsement deals with Pepsi are protected but facts are facts and Bardi's Blood history can't be erased that easily.
I really hope Cardi fires her team, but then again, after she shitted all over their crisis communications plan, they probably quit on the spot, right after they took her damn cell phone away from her.
Be the first to receive breaking news alerts and more stories like this by subscribing to our mailing list.