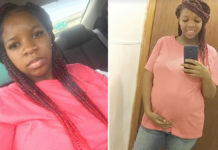 A nine-months pregnant Mississippi woman who went missing last week after she went to show a sonogram to her baby's father was found dead on Monday, police confirmed.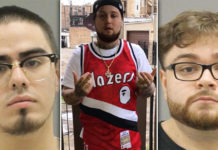 Two men have been charged with the death of rapper EBE Bandz (aka Billy Da Kid) and concealing his remains, which were found just six miles away from his home.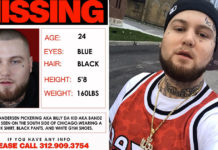 A Chicago rapper known as EBE Bandz was reported missing last week and internet reports ran rampant that he had been found dead in the trunk of his car. But according to the county coroner, the rapper was not found dead and there wasn't a body in the vehicle.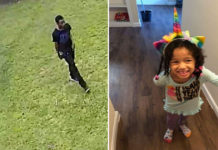 Newly released photos show the last time Maleah Davis was seen alive before the 4-year-old Houston girl was reported missing nearly two weeks ago.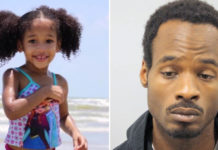 A community activist and spokesperson speaking on behalf of the family of Maleah Davis—the missing 4-year-old girl from Houston, Texas—revealed graphic details about what allegedly happened to the child at the hands of her mother's fiancé.
Police said Michael stayed the night at a friend's house and was reunited with his family the next morning.
Good news! Amariona Mayfield, a Detroit teen who went missing after she took out the trash at her home has been found safe and sound by police.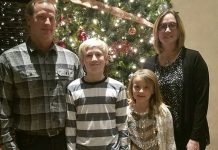 A family of four from Creston, Iowa that was reported missing has been found dead in Mexico. The bodies of Kevin Sharp, 41, and Amy Sharp, 38, along with their two young children, 12-year-old Sterling Wayne Sharp and 7-year-old Adrianna Maria Sharp were discovered inside a condominium they were renting.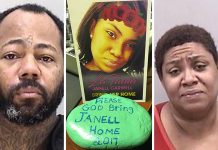 Police have discovered the remains of 16-year-old Latania Janell Carwell nearly a year after she went missing, and they believe her mom and stepdad had something to do with her disappearance and murder. Here's what you should know.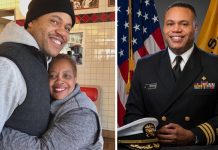 35-year-old Timothy Cunningham, a recently promoted commander with the U.S. Public Health Service, has made national headlines since disappearing nearly two weeks ago after he left work early due to being sick. Here are some things to know about Timothy and his mysterious disappearance.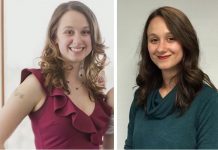 A 28-year-old woman named Danielle Stislicki disappeared from her community in Farmington Hills, Michigan on Friday, December 2nd. Her family believes she's been kidnapped. Here are some things you need to know.
A young mom from Michigan disappeared from the gas station where she worked on Friday night and police suspect she was abducted. According to Huff...
Some very sad news out of the state of Oklahoma. Police have confirmed that the body of a missing 30-year-old woman from Oklahoma City...