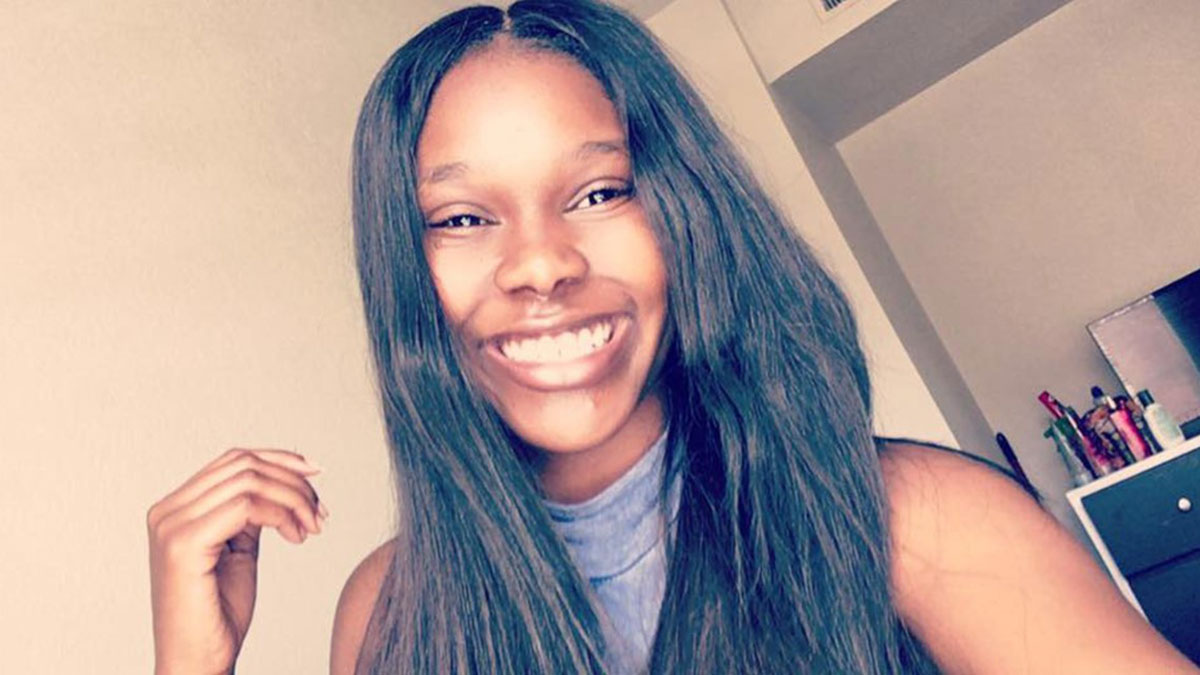 Atlanta Police have confirmed that the body of missing Clark Atlanta University student Alexis Crawford has been found, ending a weeklong search that drew national media attention.
The 21-year-old had last been seen the night of October 30th when she disappeared from her campus apartment. Her family reported her missing two days later on November 1st.
ATL Police Chief Erika Shields said in a news conference Friday (Nov. 8) that arrest warrants for Crawford's murder were being issued for Jordyn Jones, Crawford's roommate, and her roommate's boyfriend, Barron Brantley, who are both 21 years old.
Police said one of the suspects led them to Crawford's body, which was found in a park in Dekalb County.
Chief Shields said that Crawford had reported unwanted kissing and touching from Brantley just a few days before she went missing, and Jones was the last person to have reported seeing Crawford alive.
"While a motive has not been clearly established, the department did take a police report from Alexis Crawford on October 27, and this is a few days prior to her being reported missing. In this report, Alexis described unwanted kissing and touching from Barron Brantley," Shields said.
Shields added: "The case has come to one of the saddest conclusions possible and has been absolutely heartbreaking. And to Alexis' family, our hearts go out to you. I am so truly sorry that we could not provide you with a better ending."
Alexis' mother, Tammy Crawford, told police the last time she spoke to her daughter was October 30th and she "seemed to be in good spirits and was laughing" throughout the conversation.
Crawford's sister, Monica Wright, said the family all communicated with her that afternoon just before 3:30 p.m. on FaceTime.
Monica said Alexis asked her if she could send her some money through Cash App. Their dad agreed and Monica completed the transaction.
Alexis' other sister, Alexandria Crawford, said she texted Alexis around 8:45 p.m. and asked her what she had planned for the weekend. Alexandria said her sister responded "nothing" and she didn't hear from her anymore afterward.
About fifteen minutes later, Alexis posted on Instagram and also responded to an Instagram group message with laughing emojis around 9:24 p.m., her sister Alexandria said.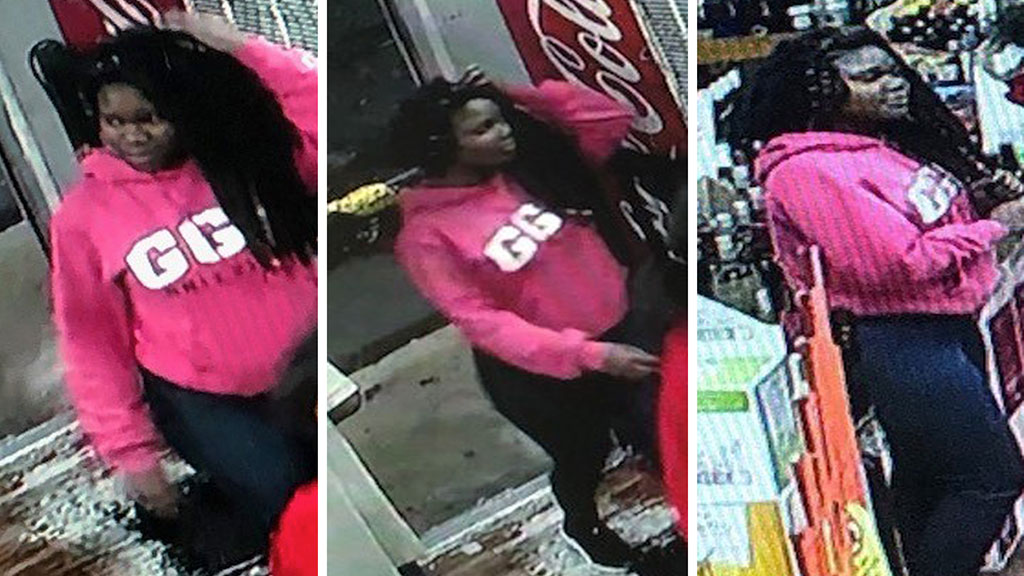 At some point in the evening, Alexis asked her roommate (Jordyn Jones) to take her to a liquor store, as seen in the last photos of Crawford alive shared by police in which she's wearing a pink sweatshirt.
Jones told police that she took Alexis to the liquor store around 11:30 p.m. and went back home. She said she last saw Alexis around 12:30 a.m. before she went to her bedroom for the night.
Jones said when she woke up for class the next morning, Crawford was gone and the front door was locked.
According to the police report, Crawford's iPhone, ID and debit card were missing, however, her phone charger and keys were found in the apartment on the end table by the couch.
Following her disappearance, Crawford's family and friends all rallied together to help find her as her story made headlines all over the country, prompting the social media hashtag #LETSFINDLEX.
After the sad news of Crawford's death, Clark Atlanta released a statement staying they'd "received the worst possible news."
The university added: "Our deepest thoughts and prayers are with her family and with everyone who knew and loved Alexis."
Clark Atlanta President George French Jr. said the university would provide extra counselors for students.
Be the first to receive breaking news alerts and more stories like this by subscribing to our mailing list.