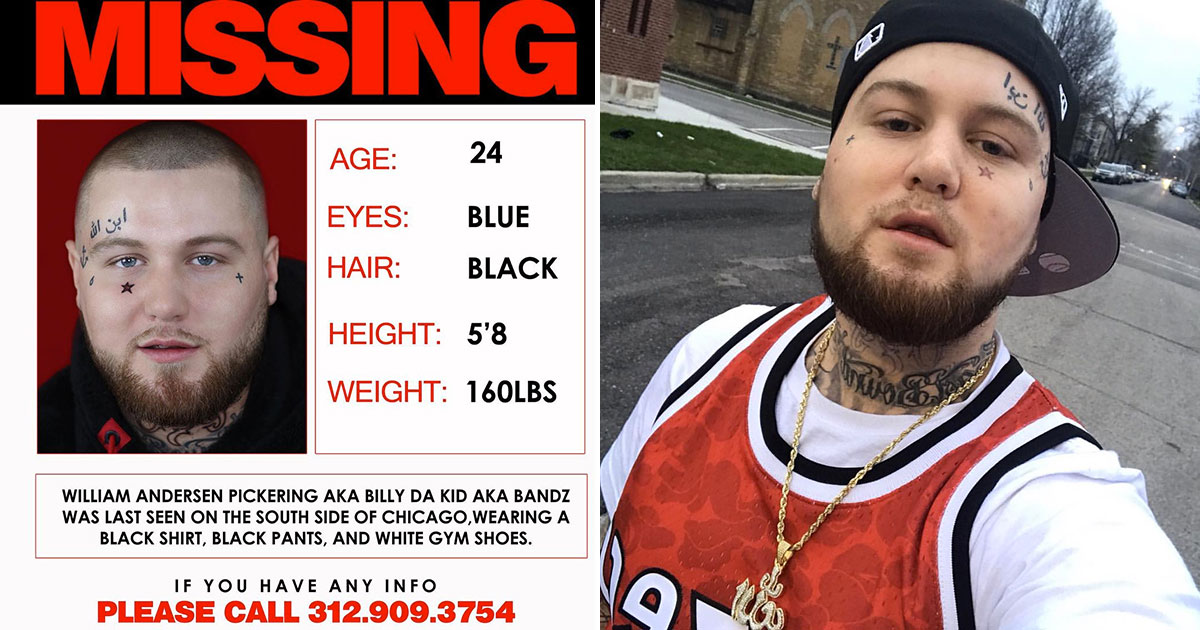 ---
Original story: A Chicago rapper known as EBE Bandz was reported missing last week and internet reports ran rampant that he had been found dead in the trunk of his car. But according to the county coroner, the rapper was not found dead and there was not a body in the vehicle.
Last Wednesday (May 29), EBE Bandz' manager "Big C" posted an alarming message on the rapper's Instagram page, saying that Bandz (real name: William Pickering) hadn't been heard from for several days. Also, his car was found in his garage and his house had been trashed, Big C said.
He wrote: "The last people I know he talked to him Sunday in the early AM when he was driving home."
https://www.instagram.com/p/ByEGnjtHaOG/
On Friday (May 31), EBE Bandz' team revealed to VladTV that the 23-year-old rapper's mother had officially filed a missing person report with the police.
And on Monday (Jun 3), police in Rockford, Illinois revealed that they were investigating a missing person report connected to what they called "suspicious activity" in regards to EBE Bandz' disappearance.
Via Rockford's WREX News:
Police say they are investigating a missing person by the name of William Pickering, who also happens to go by his rap name, EBE Bandz.

Police started investigating in a garage at the Valencia apartments in the 500 block of Fisher Avenue on Saturday afternoon. Police confirm they are still investigating that incident and that it is connected to the missing person report of William Pickering.
A number of officers were seen at Bandz' apartment complex. The area was covered with yellow tap and Bandz' Dodge Challenger could be seen in his garage.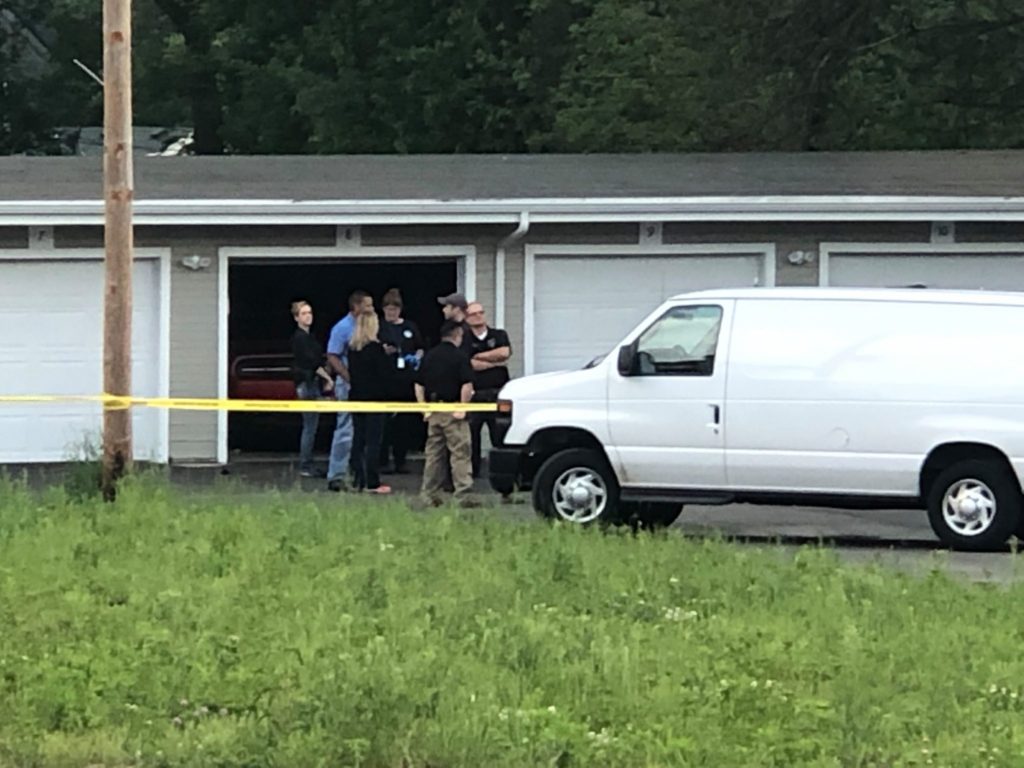 According to the Rockford Star, police spokeswoman Christie Castillo said investigators were aware of social media posts claiming that the rapper was dead and this body had been found in a car in a garage in Rockford, or in the trunk of a car in Indiana or Chicago … however, Winnebago County Coroner Bill Hints says none of that is true.
As far as the investigation is concerned, EBE Bandz is still considered a missing person at this time.
Be the first to receive breaking news alerts and more stories like this by subscribing to our mailing list.