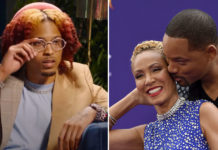 Jada Pinkett-Smith says August Alsina's claims that he had a love affair with her after her husband Will Smith gave the relationship his blessing is NOT true.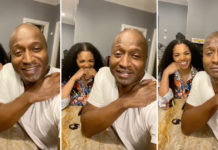 There's a wild rumor spreading like wildfire on social media saying that Kirk and Rasheeda's relationship may have possibly started as an alleged statutory abuse case, and the couple say it's simply not true.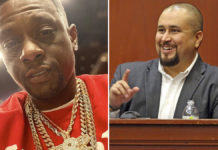 Boosie Badazz wants you to know that he did NOT "beat up" George Zimmerman ... and he has no idea where that fake news story even came from because he's never even met the guy!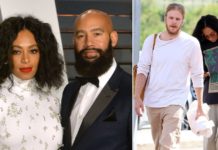 Solange is not here for the internet's rumors and lies. In now-deleted tweets, she blasted those who suggested that she cheated on her husband of five years "with a white man," which caused their unexpected separation.
Criminal justice expert and former cop Dr. Darrin Porcher was reported to be the new man in Wendy Williams' life, however, the report has been confirmed to be false and Porcher commented on the rumor himself.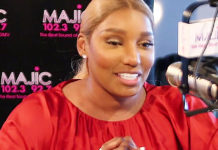 While sitting down for an interview on the Majic Radio Show, NeNe addressed reports that Bravo suspended her from filming the first half of the upcoming 12th season of the "Real Housewives of Atlanta." And according to her, the reports are untrue.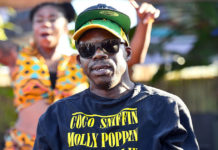 Bushwick Bill's daughter has released a statement regarding premature reports stating that her father had died ... and it sounds like she's PISSED at his Geto Boys groupmates and other industry folks for helping the death rumors spread like wildfire.
NeNe Leakes' team is doing damage control following a shocking report that the Real Housewives of Atlanta OG was being "forced to sit out" of filming because of a physical altercation with a crew member.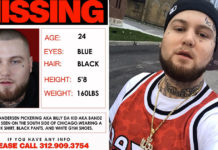 A Chicago rapper known as EBE Bandz was reported missing last week and internet reports ran rampant that he had been found dead in the trunk of his car. But according to the county coroner, the rapper was not found dead and there wasn't a body in the vehicle.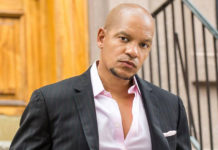 Peter Gunz is clearing his name amid rumors he is dating a 19-year-old girl who is allegedly pregnant with what would be his 11th...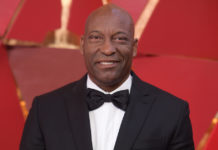 John Singleton is still alive, but in a coma and nonresponsive. A representative for director gave a medical update on Monday morning (Apr. 29) following reports Singleton had died.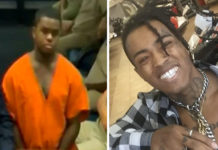 Reports that XXXTentacion's murder suspect was raped in a Florida jail are NOT true, according to the Broward County Sheriff's Office.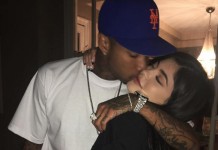 The rumors of Kylie Jenner and Tyga being engaged are heating up. A few weeks ago, the reality star referred to the on/off again...